IELTS Writing Task 2(Sample Answer)
Every year several languages die out. Some people think that this is not important because life will be easier if there are fewer languages in the world. To what extent do you agree or disagree with this opinion?
Few people believe that life will become easier if the world has lesser number of languages, as with passing years, many languages are not being used anymore. I strongly agree with this statement because fewer languages ease communication and aid in relocating to other countries for work purposes.

The communication between individuals and the society becomes a lot easier when fewer languages are present.Many individuals feel a sense of comfort and familiarity if they know the language they are to communicate in, especially while travelling.. For instance, a number of Indians feel comfortable while travelling to America as they can speak and understand English well.

In addition to that, limited languages help people to migrate to other places for the purpose of work. Multinational companies have their offices all over the world, and often ask their employees to relocate. One of the major problems faced by them is a language barrier, be it while buying groceries, renting a home or understanding a colleague. Altogether, the presence of fewer languages would aid in overcoming all of these leading to a more comfortable life in a foreign land. For example, an Indian multinational company has their office in Canada, and sends at least two of its employees every year. These individuals readily agree as English and French are widely spoken in Canada.

In conclusion, the usage of more popular languages as less popular ones fade over years can make life less hard mainly because conversations would be easy and shifting to foreign lands for work would be hassle free.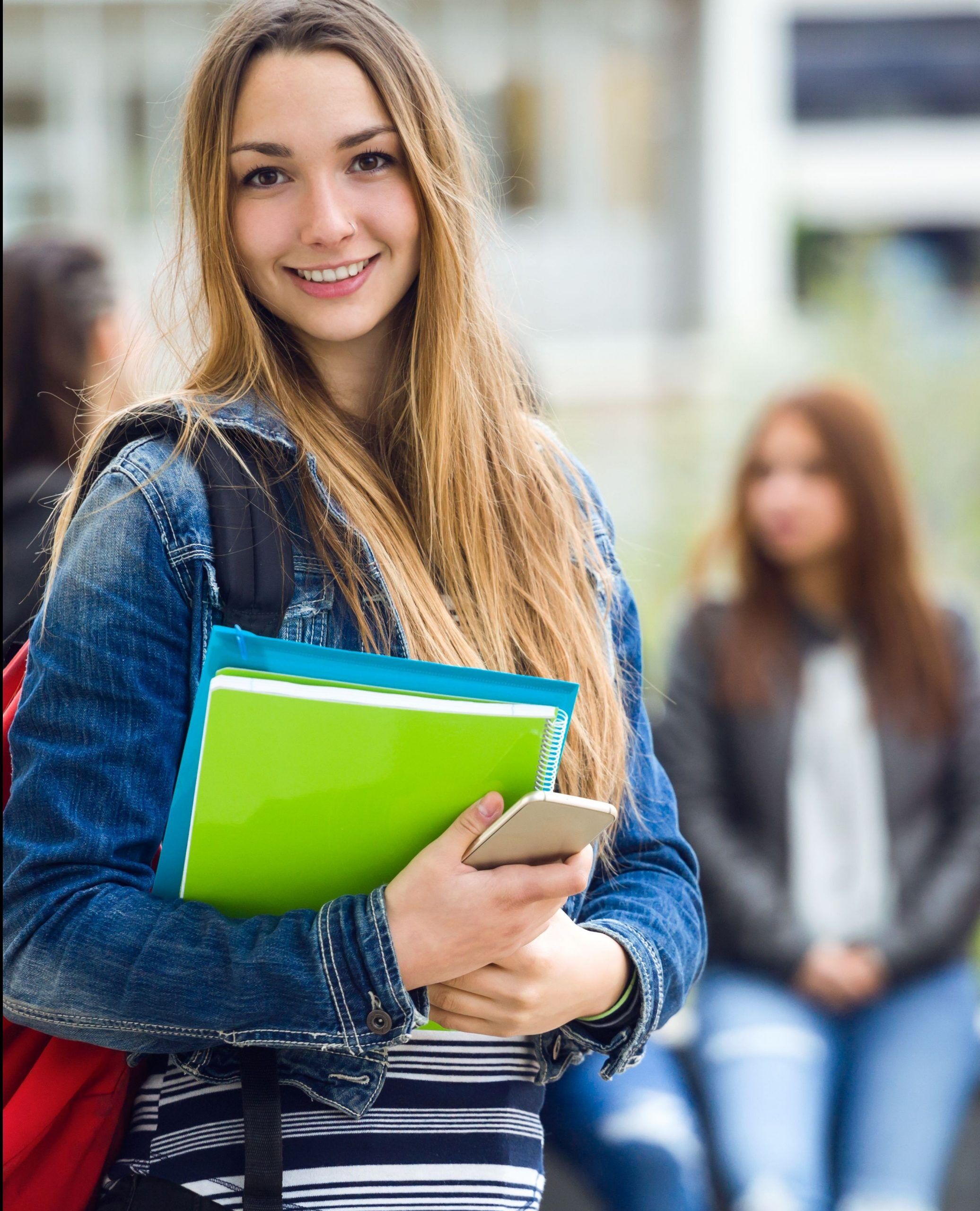 Get Your Writing Tasks Evaluated by an IELTS Expert
8I IELTS Success Stories R Cleared GT Exam 8777 requirements...
Read More
22I IELTS Success Stories Khyati, our student scored 7.5 Bands...
Read More
5 Must-Have Features of an Effective IELTS Writing Checker The...
Read More
Mastering IELTS Writing: How an IELTS Writing Checker Can Boost...
Read More