IELTS Writing Task 1(Sample Answer)
Last month you had a holiday overseas where you stayed with some friends. They have just sent you some photos of your holiday.
Write a letter to your friends.
In your letter:
thank them for the photos and the holiday

explain why you didn't write earlier

invite them to come and stay with you

 
Dear Rick and Sarah,
I hope my letter finds you both well. I cannot express how much I enjoyed my time with you guys and would like to thank you for the remarkable holiday in your city and for the lovely photos that you sent me yesterday.
Neha and I are extremely thankful to you for being gracious hosts on our recent trip to the United States. Had it not been for your hospitality, the entire trip would have been too expensive for us to undertake. It was also very thoughtful of you to send photos of the gala time we all had. We received them yesterday and some of them have already been sent to be framed.
I apologise for not writing earlier. As soon as we landed, both of us got busy with the humdrum of life. Since we were absent at our business while holidaying, there were many things to attend to and we just could not take a breather.
To reiterate the invitation we made when we parted, Neha and I are keen for you to come and stay with us in Mumbai. We have recently shifted into a spacious house in the happening part of the city. It would be a waste if we do not have the opportunity to host you. You mentioned that you have been planning a trip to India for a while and I urge you to seriously consider making it this year.
I look forward to hearing from you soon,
Best regards,
Arjun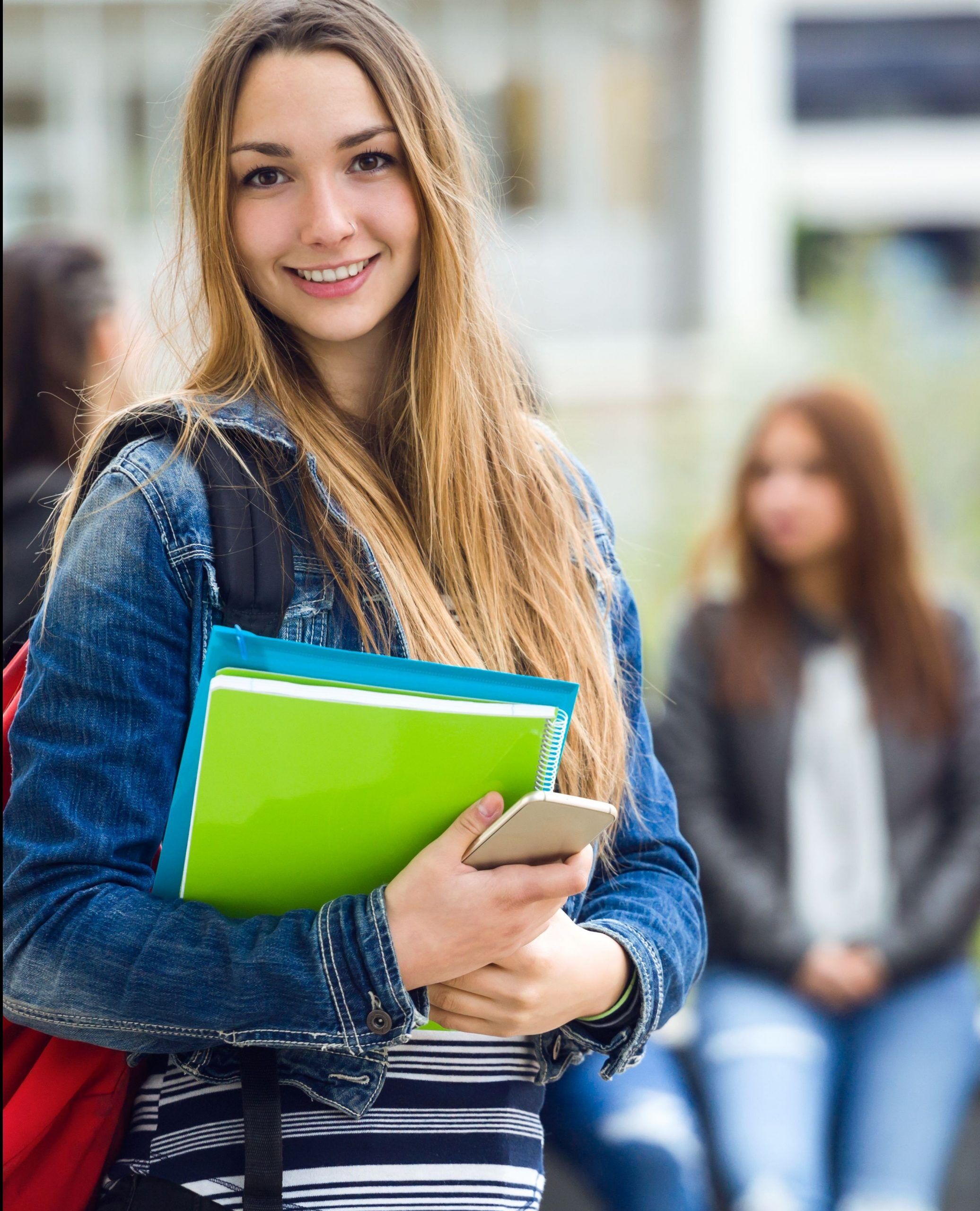 Get Your Writing Tasks Evaluated by an IELTS Expert
8I IELTS Success Stories R Cleared GT Exam 8777 requirements...
Read More
22I IELTS Success Stories Khyati, our student scored 7.5 Bands...
Read More
5 Must-Have Features of an Effective IELTS Writing Checker The...
Read More
Mastering IELTS Writing: How an IELTS Writing Checker Can Boost...
Read More