IELTS Writing Task 2(Sample Answer)
Most employers do job interviews before offering a position to a person. Do you think this is the best way to do it, or are there better alternatives? What is the best method of choosing employees in your opinion?
Almost all employers prefer a traditional method of hiring new applicants for their organization that is interviewing the applicants before offering a job. It is considered the most effective option for finding employees who can better acclimatize to their work environment; however, in my opinion, a trial method would prove to be the best means for hiring new workers.
Most companies conduct interviews because it enables them to judge the personality and skill sets that an individual possesses. By asking questions and providing complex situations, an expert panel is able to judge the interviewee on his or her response to these situations. Therefore, employers can easily make out which candidate fits in their job profile perfectly well.
Although this selection procedure is an efficient way of hiring new workers, I reckon that it leaves out those candidates who possess useful practical skills but lack the necessary soft skills required for a job. Indeed, these skills are essential for an organization, but they can be developed easily over a short period while practical skills cannot. I believe that a trial method eliminates these scenarios and helps to choose better employees easily.
In a trial method, job applicants are given a period of few days to demonstrate the actual knowledge they have. During this period, employers would provide them various tasks that they have to perform in a limited time and judge their ability and efficiency of doing any work. For example, in the software industry, a candidate may be asked to develop specific software by an employer to test the individual's programming skills. If the candidate has successfully designed the program then the employers can look at other aspects that they require from a new employee and if they are not satisfied with the performance, then they can give the task to another potential applicant. Though this procedure takes some time, the results generated by this process would be highly beneficial for the entire organization.
In conclusion, interviews can indeed be a time saver approach of hiring new people, however, it cannot be considered as the best way. Alternatives such as having a trial session should be practiced more to find better employees instead of traditional interviews because it generates more positive results.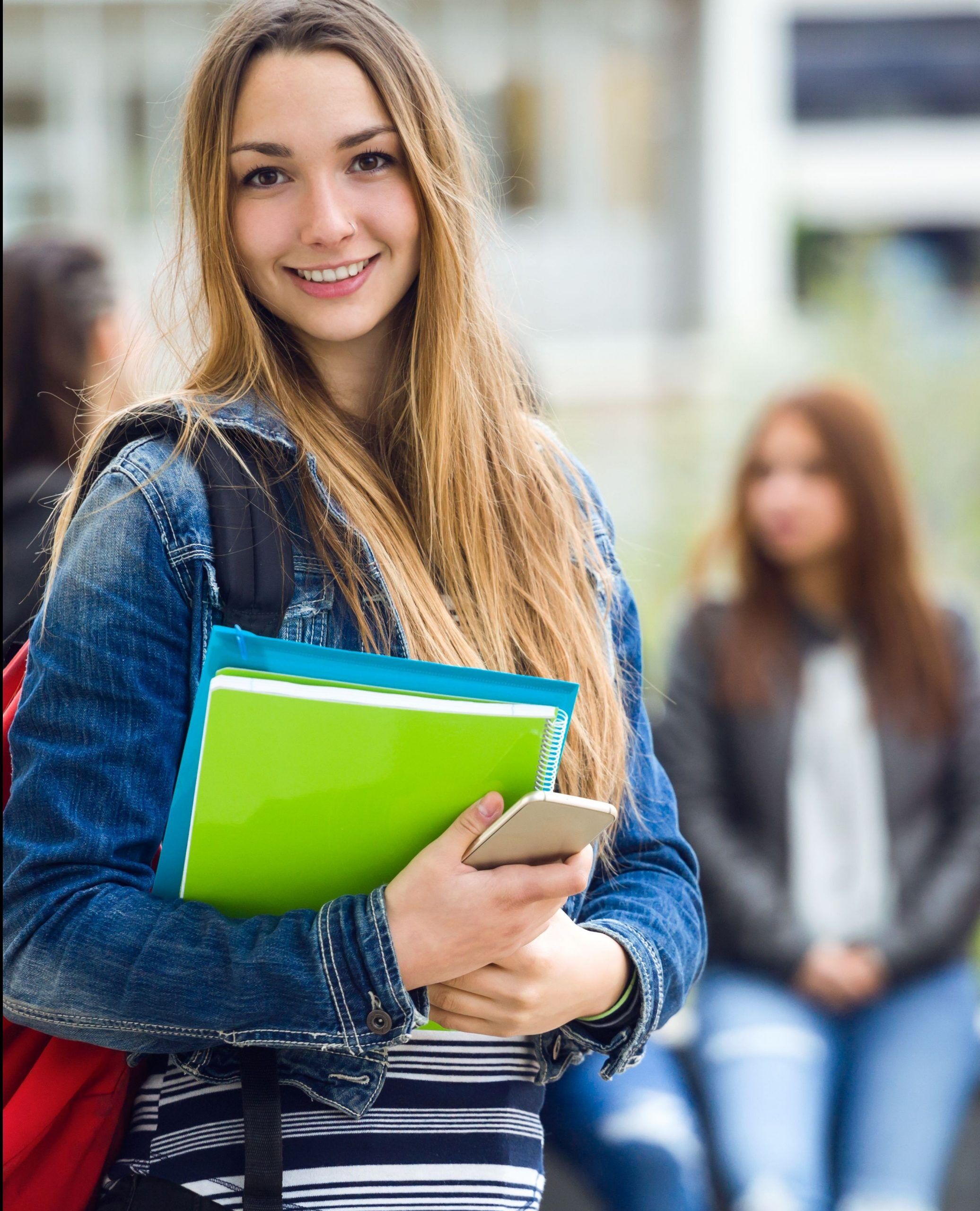 Get Your Writing Tasks Evaluated by an IELTS Expert
8I IELTS Success Stories R Cleared GT Exam 8777 requirements...
Read More
22I IELTS Success Stories Khyati, our student scored 7.5 Bands...
Read More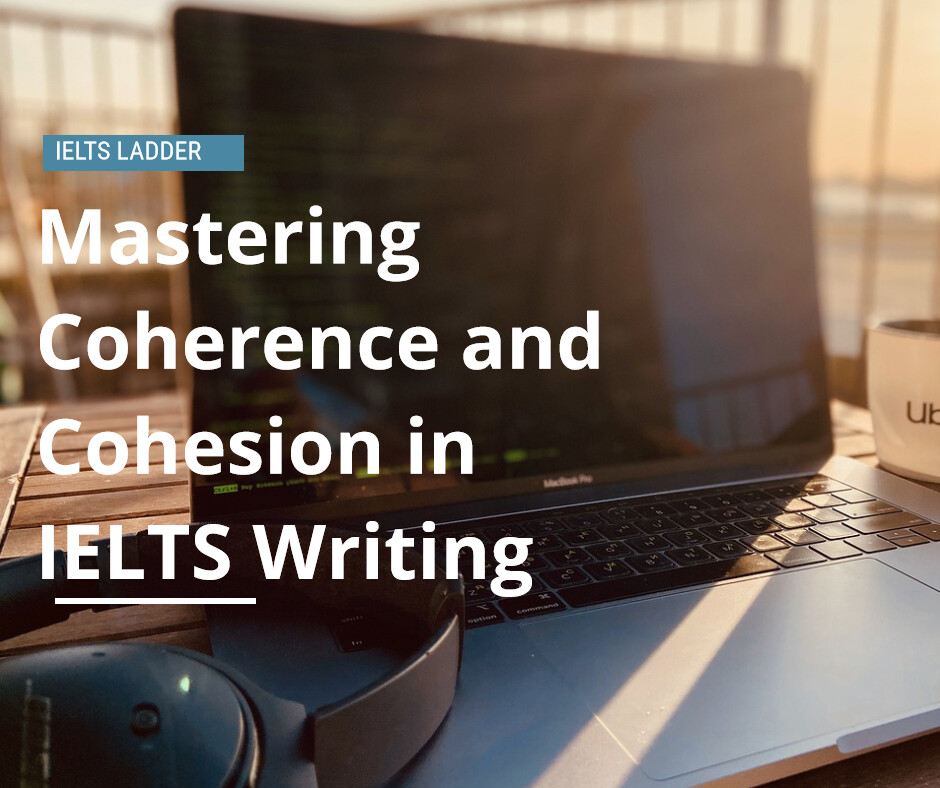 Mastering Coherence and Cohesion In IELTS Writing It is an...
Read More