IELTS Writing Task 1(Sample Answer)
On a recent holiday, you lost a valuable item. Fortunately, you have travel insurance to cover the cost of anything lost.
Write a letter to the manager of your insurance company. In your letter:
describe the item you lost

explain how you lost it

tell the insurance company what you would like them to do
Dear Sir or Madam,
I am writing to you to claim travel insurance for my camera lost during a recent trip to South Africa.
The misplaced camera is a Canon D500 purchased in July 2019 worth US$ 2000. Its registration number is CD48693 and it came with a 35mm lens.
I am an amateur wildlife photographer and was carrying the item on a night safari to photograph exotic insects during my trip. Unfortunately, our group was attacked by wild animals leaving us to hurry for safety. In the process, my camera was left behind. Although we went back to the spot later, the equipment was nowhere to be found.
As per the travel insurance policy I took from your company, I am eligible to claim 100% of the amount. Therefore, I request you to process my claim as swiftly as possible as I have already booked other safaris and require a camera for the upcoming trips.
I look forward to your reply.
Yours faithfully,
Arjun Kapoor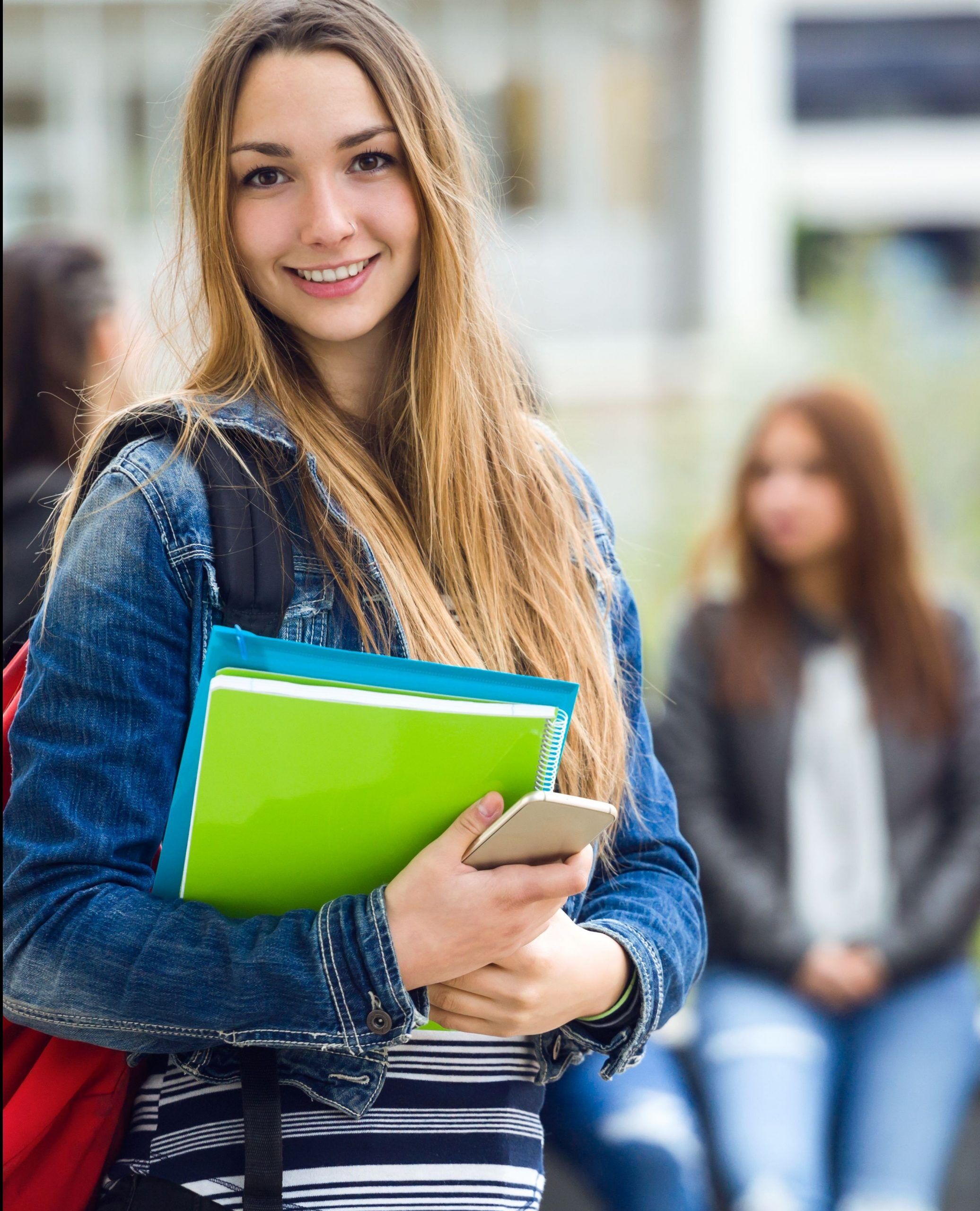 Get Your Writing Tasks Evaluated by an IELTS Expert
8I IELTS Success Stories R Cleared GT Exam 8777 requirements...
Read More
22I IELTS Success Stories Khyati, our student scored 7.5 Bands...
Read More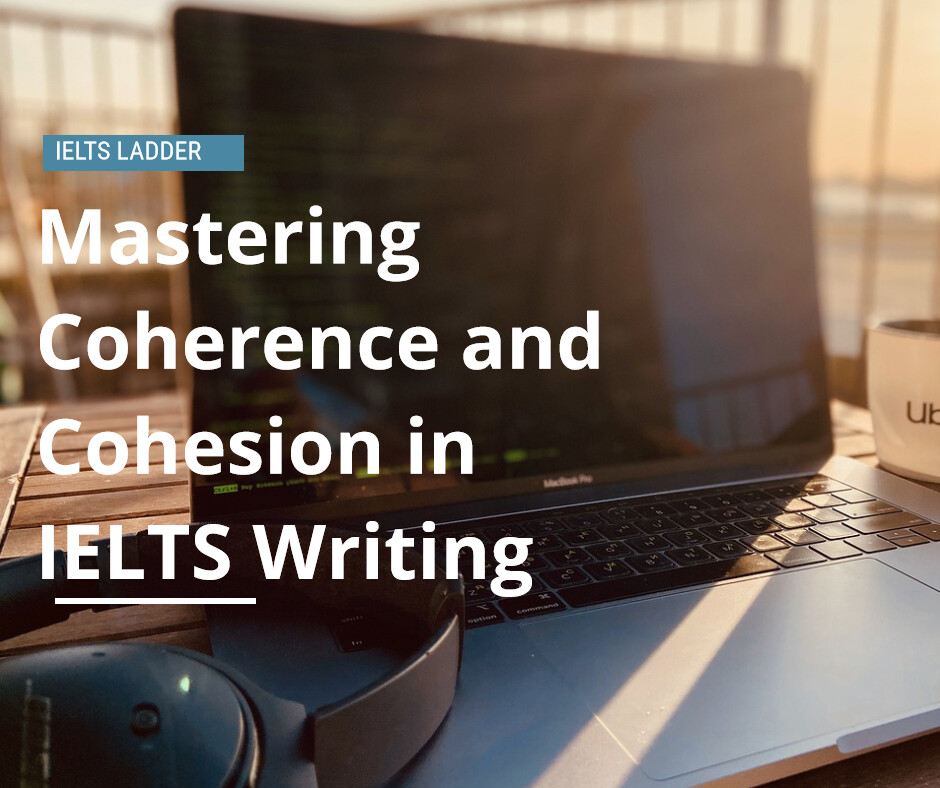 Mastering Coherence and Cohesion In IELTS Writing It is an...
Read More