IELTS Writing Task 2(Sample Answer)
Some companies sponsor sports as a way to advertise themselves. Some people think it is good, while others think there are disadvantages to this. Discuss both sides and give your opinion. (Reported 2017, Academic Test)
Many sports fans are immersed in supporting their favorite teams and end up seeing a lot of advertisements on uniforms or through TV programs or social media. Sports sponsors are generally succeeding in informing the general public of their products and services. On the other hand, they have to retract their commercials and end up wasting their money and efforts in case athletes violate social rules.
Sponsoring the sporting event is in the interest of the businesses as it is loved by all the range of generations and different genders, and consequently, attracts a myriad of viewers. With such a wide audience, it is possible to influence new buyers and boost the sales of a product. Even the cost involved is minimal to the huge profits that are earned through an increase in sales and also builds a strong brand image in the long run.To give you an example, the Japanese insurance company can spread its name and boost the number of their subscribers by sewing their trademark on uniforms of a popular soccer team. Considering the Japanese population, which is around 1.3 million, their expenditure around tens of millions of yen is reasonable.

However, advertisers have to monitor whether athletes are retaining a favorable reputation among their targeted customers. Being human, athletes sometimes commit crimes, express socially unacceptable opinions on social media. This monitoring is crucial because the mass is likely to associate the impressions of professional players and sponsoring corporations. To illustrate this, once a basketball player has twittered gender-discriminatory words, his sponsoring company has to cancel all the advertisements related to him before people start to consider the company is tolerable to the discrimination. Thus, enterprises must not expect all the sports advertisement to be successful.
To sum up, in my view, sponsoring sports are generally considered cost-beneficial as companies can introduce their business to the numbers of viewers. However, companies must brace themselves for occasional failures caused by inappropriate behavior of athletes.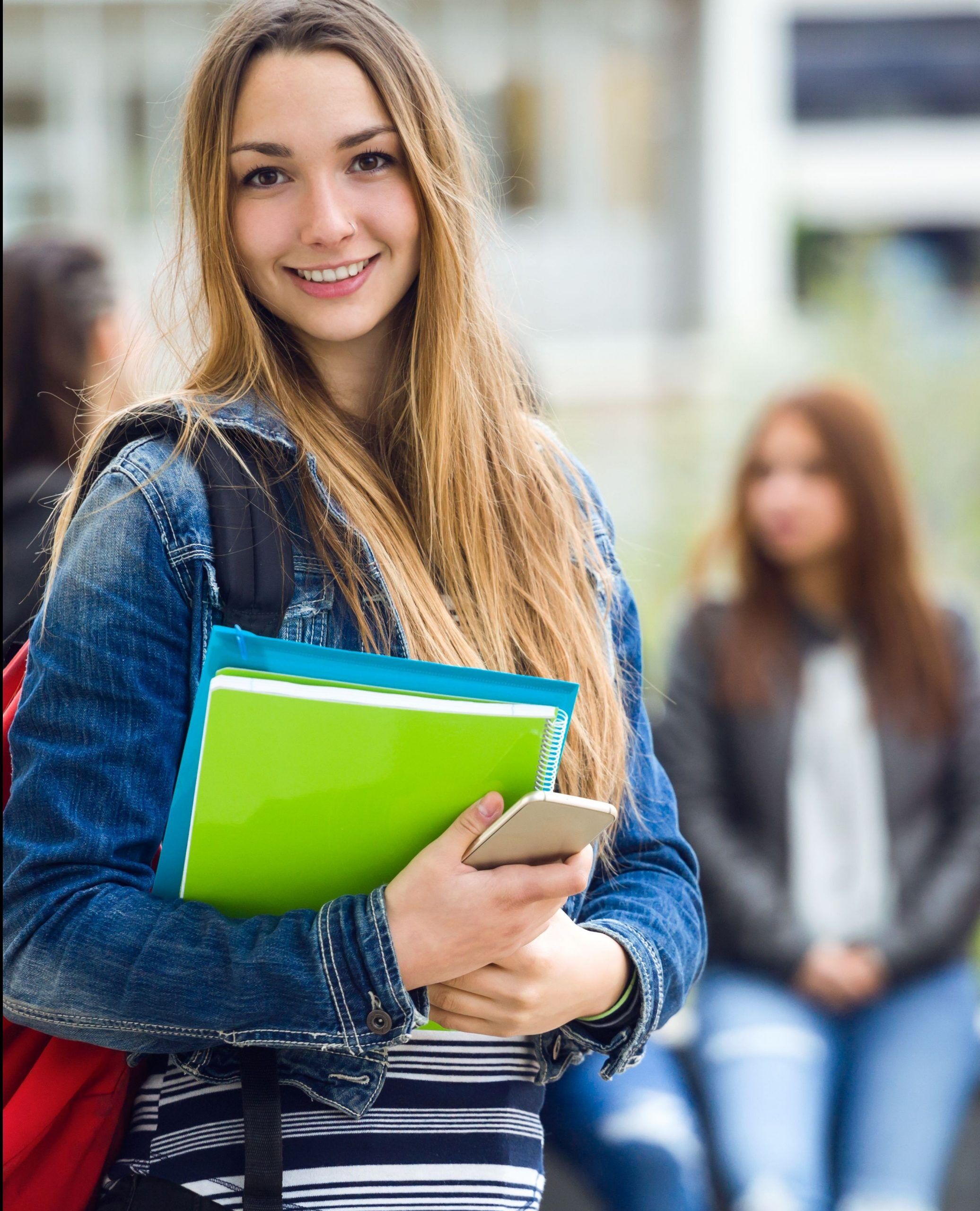 Get Your Writing Tasks Evaluated by an IELTS Expert
8I IELTS Success Stories R Cleared GT Exam 8777 requirements...
Read More
22I IELTS Success Stories Khyati, our student scored 7.5 Bands...
Read More
5 Must-Have Features of an Effective IELTS Writing Checker The...
Read More
Mastering IELTS Writing: How an IELTS Writing Checker Can Boost...
Read More