IELTS Writing Task 2(Sample Answer)
Some people believe that all students should be made to have an unpaid job in their free time. Do you agree or disagree?
Utilizing idle hours adds a tremendous impact on one's life. In the case of students, since they are still in a learning phase, performing non-paid jobs benefits them and society in varied forms. However, some parts of their free-time also need to be reserved for their recreational activities. I partially agree with the above statement.

In today's era, holding an experience not only outstands a candidate than others but also helps to gain additional knowledge, which paves the path for a future career. For instance, gaining hands-on 'artificial Intelligence' as part of a college free internship can help a student to get a permanent job in the same organization. Even though the work is not paid for, it does help in stabilizing the future of a student, and at times also gives a permanent opportunity.

Above all, the youngsters who are studying, put effort to do jobs which benefits society as a whole. For example, in places like Ladakh, small villages are lacking teachers. Volunteers willing to teach in such areas on a temporary non-paid basis can help schools. While the students are performing such activities for free, it gives them a lifetime experience.

On the contrary, it is vital to participate in sports in the unoccupied periods. Participating in tournaments helps a person to gain physical fitness and imbibe the skills of teamwork. For example, individuals who attend college can spend the post studying hours playing on the premises, which not only helps in living a healthy life but also to focus in a better way in their curriculum.

To conclude, although there are benefits of doing unpaid work for students, they must also spend this time for rejuvenation.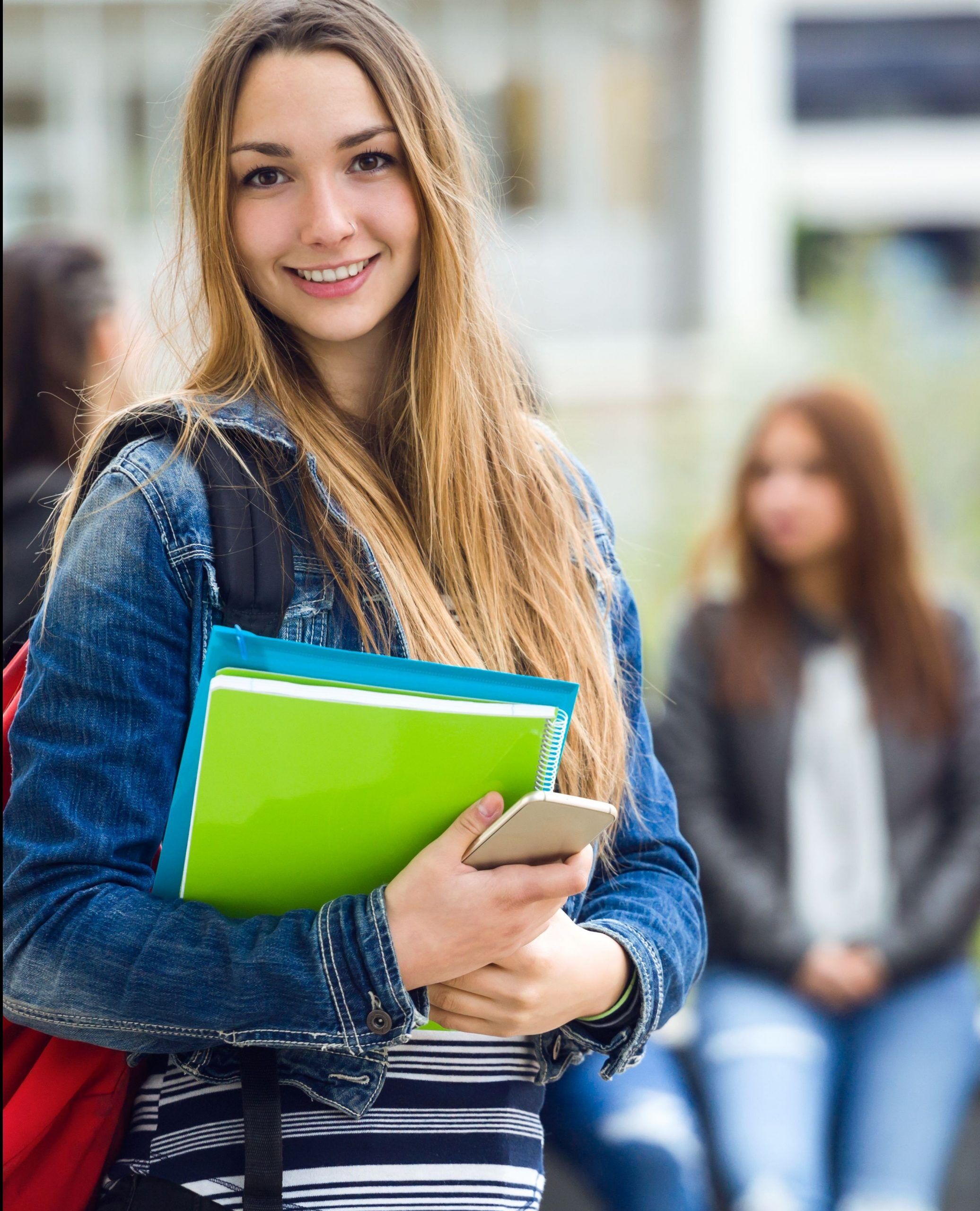 Get Your Writing Tasks Evaluated by an IELTS Expert
8I IELTS Success Stories R Cleared GT Exam 8777 requirements...
Read More
22I IELTS Success Stories Khyati, our student scored 7.5 Bands...
Read More
5 Must-Have Features of an Effective IELTS Writing Checker The...
Read More
Mastering IELTS Writing: How an IELTS Writing Checker Can Boost...
Read More