IELTS Writing Task 1(Sample Answer)
The system used for rubbish/garbage collection in your local area is not working properly. This is causing problems for you and your neighbours. Write a letter to the local council. In your letter
describe how the rubbish collection system is not working properly 

explain how this is affecting you and your neighbours 

suggest what should be done about the problem 
Dear Sir or Madam,
I am a resident of the Usha Swapna Housing Society in Andheri-West and am writing this letter to highlight the problems in the garbage collection system in our neighbourhood.
Till recently, the rubbish from our building was collected once a day at 7am. Unfortunately, the garbage van that used to make rounds in the morning has started to arrive in the afternoon or sometimes on alternate days.
As a consequence, garbage deposited stays out in the open for between 12-24 hours and creates a stench that is unbearable for residents. As if this was not enough, stray dogs have started frequenting the garbage collection unit to rummage for bits of food resulting in garbage containers toppling over with waste strewn around the entrance of our housing society.
I have heard that the municipality is facing a shortage of staff and this is why the collection has been affected. I would like to request that additional staff is hired immediately for the previous collection routine to be followed. This will not only restore a more hygienic environment in our neighbourhood but will also bring back peace of mind for the residents.
I seek your urgent attention to this matter.
Yours faithfully,
Arjun Kapoor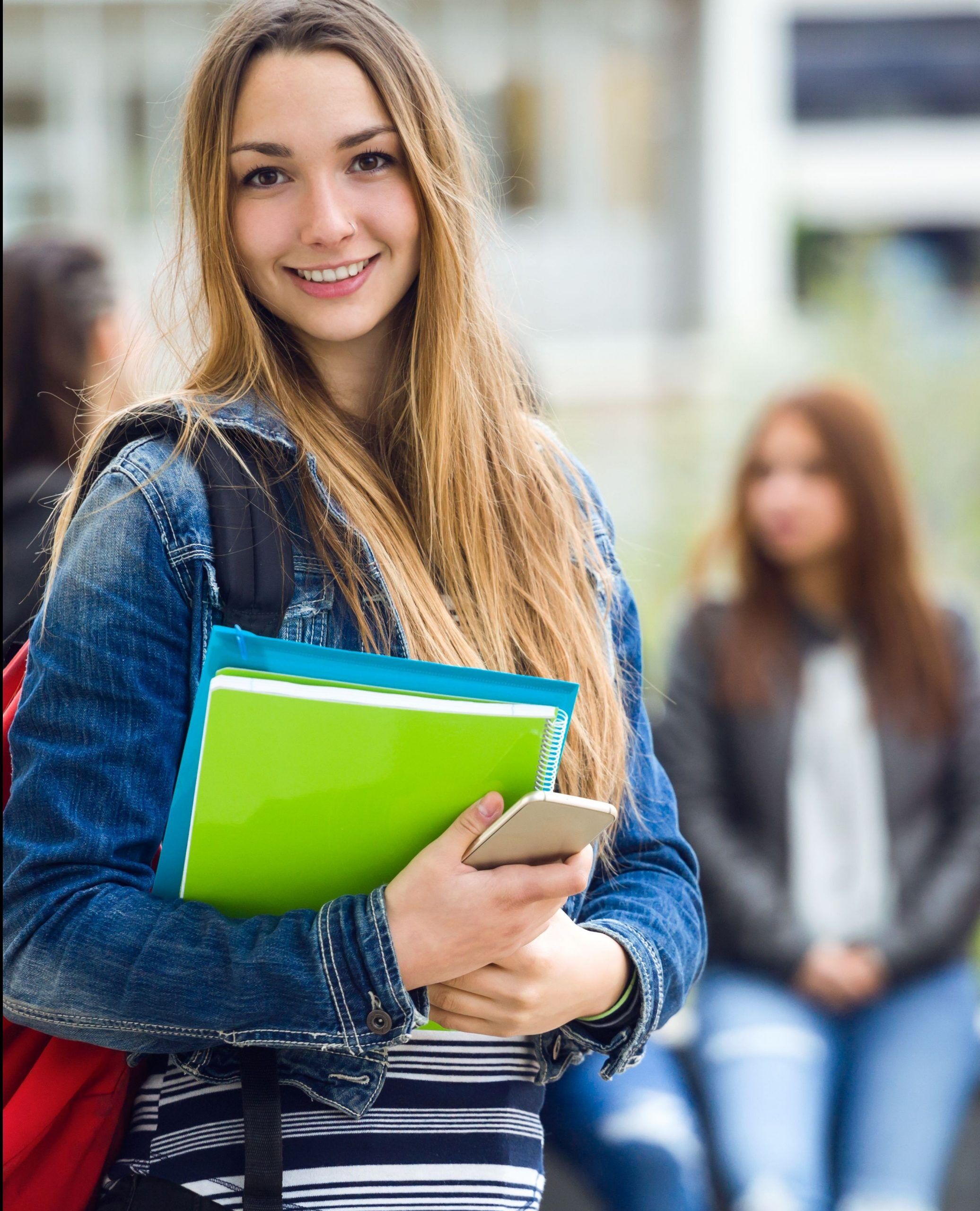 Get Your Writing Tasks Evaluated by an IELTS Expert
8I IELTS Success Stories R Cleared GT Exam 8777 requirements...
Read More
22I IELTS Success Stories Khyati, our student scored 7.5 Bands...
Read More
5 Must-Have Features of an Effective IELTS Writing Checker The...
Read More
Mastering IELTS Writing: How an IELTS Writing Checker Can Boost...
Read More