IELTS Writing Task 1(Sample Answer)
General training, writing task 1
There have been some problems with public transport in your area recently.
Write a letter to the manager of the public transport company. In your letter
Describe the problems
Explain how these problems are affecting the public
Suggest what changes could be made
Dear Sir or Madam,
My name is Digant Shah. I am a resident of the Sembawang area, Singapore. I am writing this letter to express my concern regarding the problems in public transport facilities in the Sembawang area.
There are two major issues related to bus service in the area. Firstly, from the last month, buses are not coming at the time at the bus stops. Secondly, the interior of the buses is really poor as the seats are broken.
People are unable to reach their destination on time due to the late arrival of buses. As a result, many people have received a notice from their employers due to lateness. In addition to that, due to broken seat passengers are not able to sit on the bus, especially elderlies who require support all the time.
I suggest the department must look into delays and resolve the related problem as soon as possible. Moreover, refurbishing of buses will not only resolve all interior issues but also it will provide comfort commuting experience.
Please give this matter your immediate attention.
Yours faithfully,
Digant Shah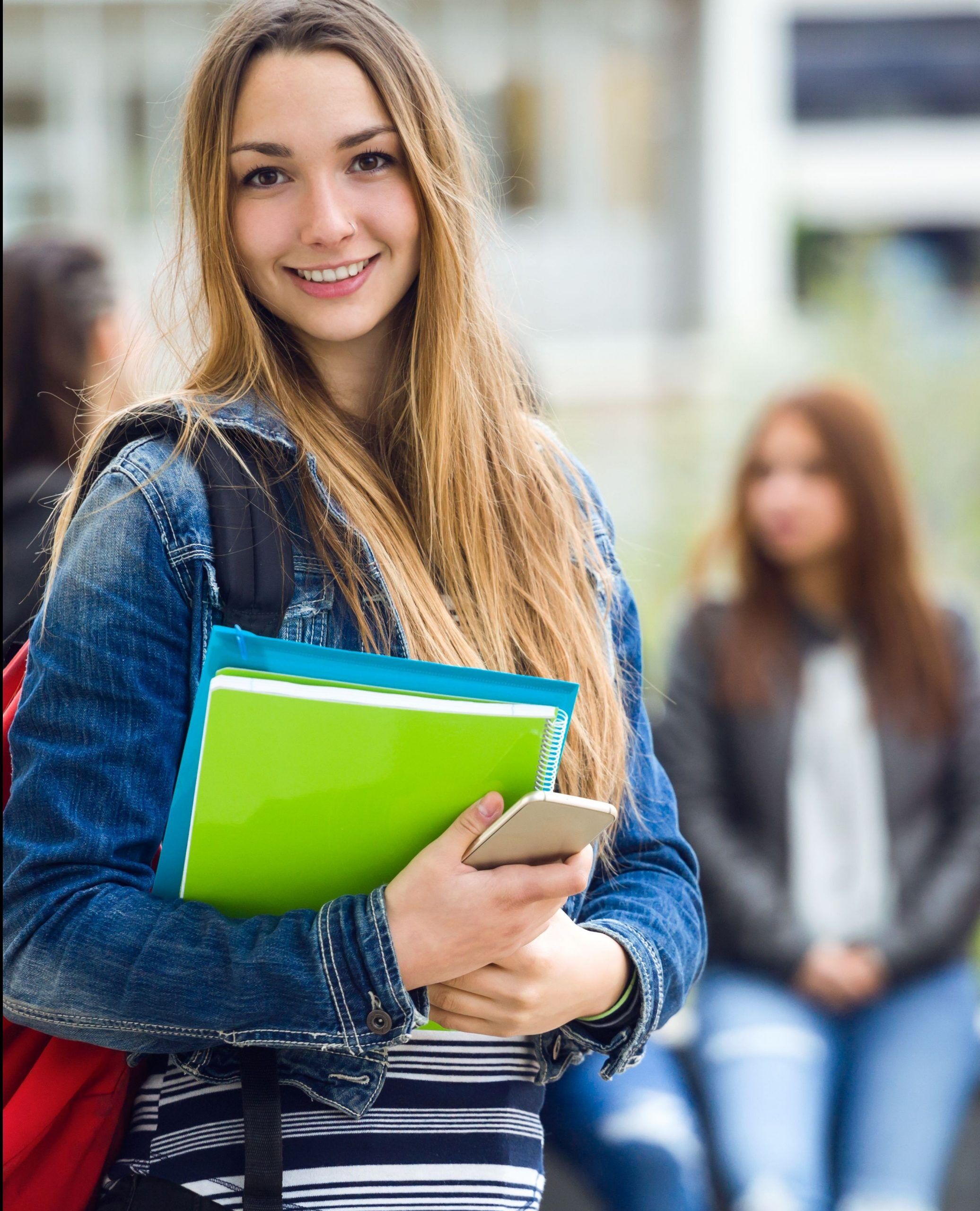 Get Your Writing Tasks Evaluated by an IELTS Expert
8I IELTS Success Stories R Cleared GT Exam 8777 requirements...
Read More
22I IELTS Success Stories Khyati, our student scored 7.5 Bands...
Read More
5 Must-Have Features of an Effective IELTS Writing Checker The...
Read More
Mastering IELTS Writing: How an IELTS Writing Checker Can Boost...
Read More