IELTS Writing Task 1(Sample Answer)
There have been some problems with public transport in your area recently.
Write a letter to the manager of the public transport company. In your letter –
Describe the problems

Explain how these problems are affecting the public

Suggest what changes could be made
Dear Sir/Madam,
I am Prachi Sewalkar, a resident of 5th Avenue street. I am writing this letter to let you know about the inconvenience caused to residents due to the diverted route of bus number 12 A.
As you would be aware that the bus number 12A used to go via 5th Avenue to 18th Street in downtown. However, since the last week the bus has stopped going via this route, when we asked the local manager, Mr. Lin, he informed us about the diverted route. He also suggested that you are the right authority to address this issue.
Due to changes in the route, all of us are facing traveling challenges, as we don't have any alternate public transport facility going to the 18th Street downtown area. As we all know, the downtown area is the hub for all companies and shopping places. Hence the residents are facing a lot of inconveniences every day.
I would request you to make the route for bus number 12 A as it was earlier or please arrange an alternative public transport facility for traveling downtown from 5th Avenue. All the residents of 5th Avenue will be grateful to you.
I am looking forward to hearing from you positively.
Yours Sincerely,
Prachi Sewalkar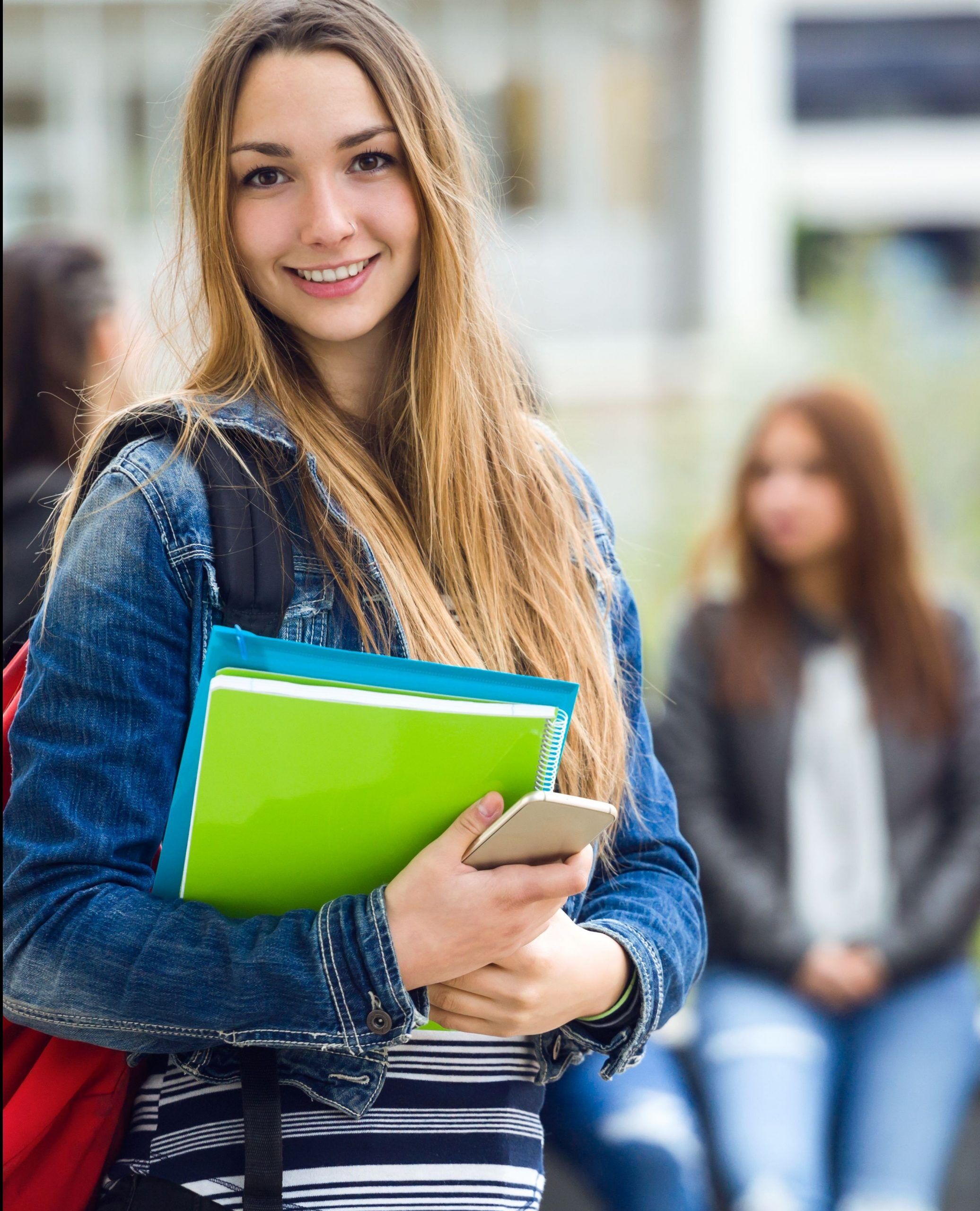 Get Your Writing Tasks Evaluated by an IELTS Expert
8I IELTS Success Stories R Cleared GT Exam 8777 requirements...
Read More
22I IELTS Success Stories Khyati, our student scored 7.5 Bands...
Read More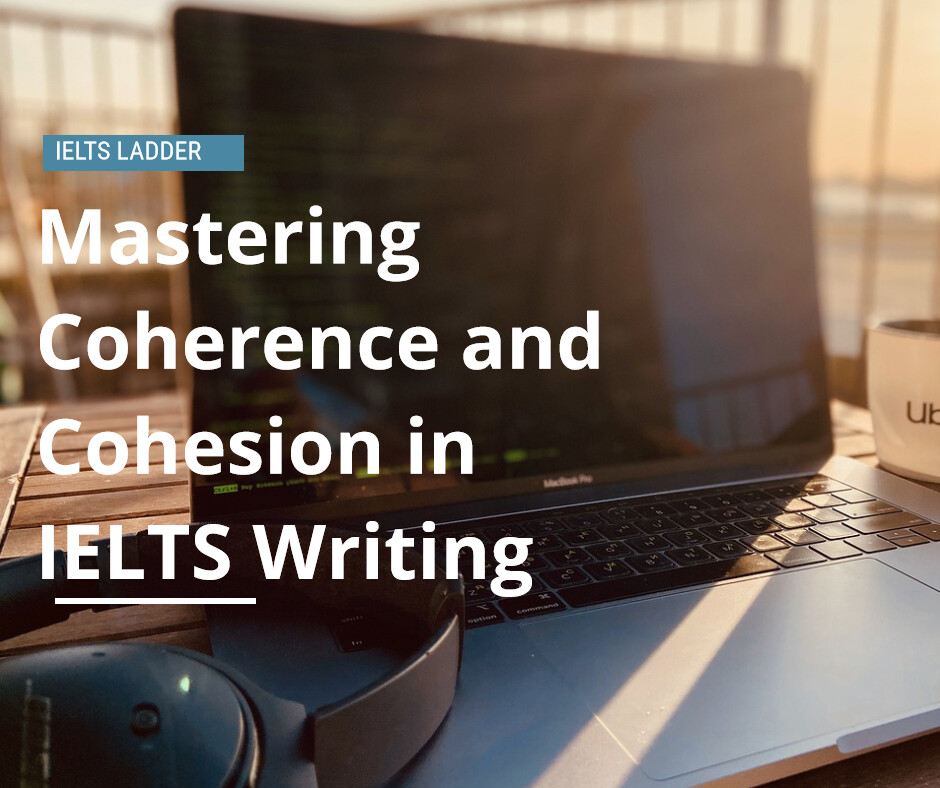 Mastering Coherence and Cohesion In IELTS Writing It is an...
Read More