IELTS Writing Task 1(Sample Answer)
Write a letter to your manager and ask for his/her comments regarding the article which will be published in a famous magazine next month. In this letter, you should say –
What have you written the article about?

Why did you write it?

What makes it so special?
Dear Mr Smith,
I am writing to get your valuable feedback on the article that I plan to publish next month in 'My Fitness Guide' magazine.
As you know, many people are working from home these days without a proper ergonomic set-up. As a result, there has been an increase in the customers visiting our office with spine issues. My article is aAbout easy to do exercises that help address back-pain arising due to prolong seating.
The regimes are tried and tested on my clients and I have received only positive feedback on it. This motivated me to collate my knowledge about exercises in the form of an article that can easily reach other people facing similar issues.
This article is special to me as it involves my exhaustive research on physical activities and their impact on strained muscles. I feel content seeing the relief it brings to people.
I have attached the article with this letter for your comments. I am looking forward to hearing from you.
Yours faithfully,
Sonali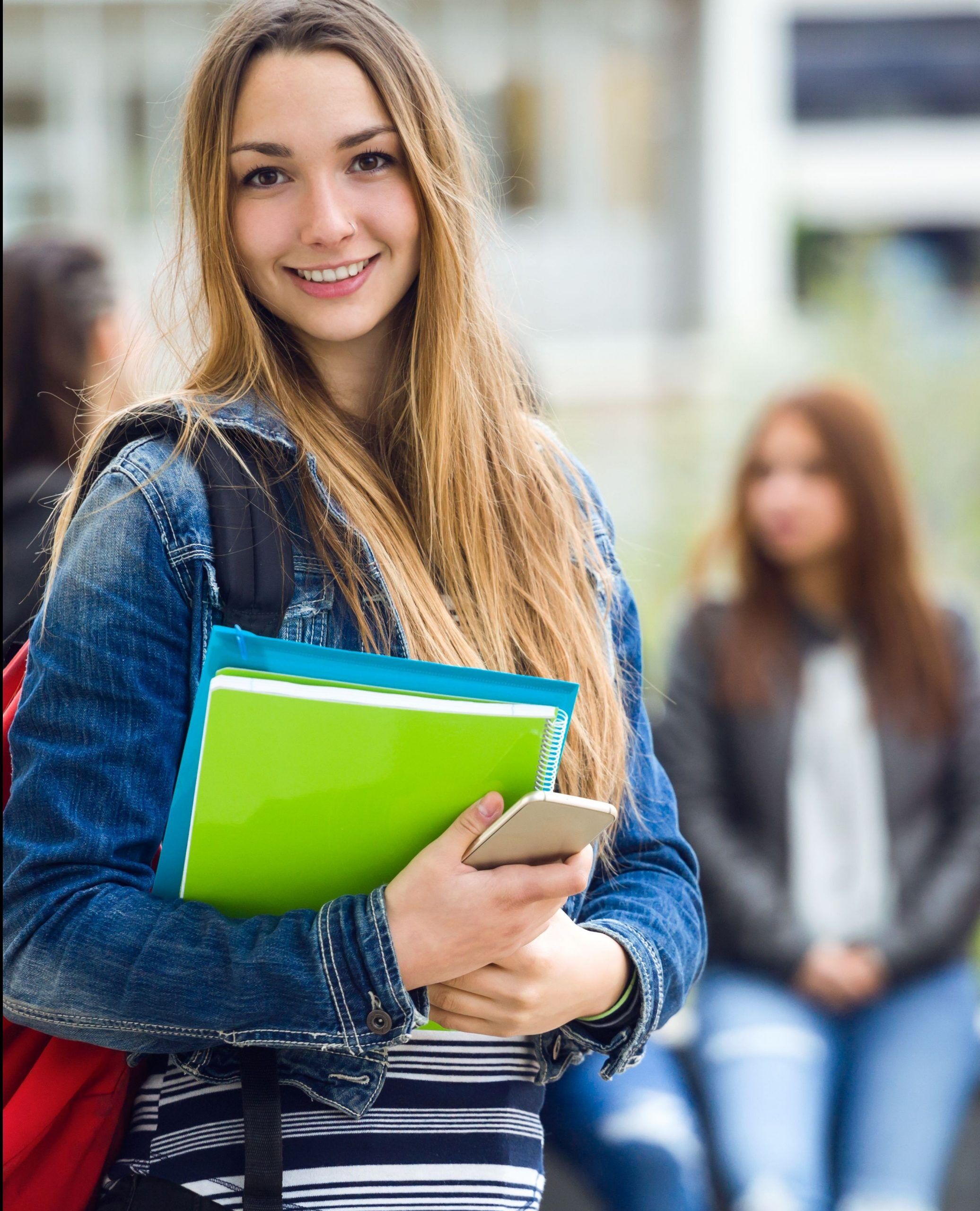 Get Your Writing Tasks Evaluated by an IELTS Expert
8I IELTS Success Stories R Cleared GT Exam 8777 requirements...
Read More
22I IELTS Success Stories Khyati, our student scored 7.5 Bands...
Read More
5 Must-Have Features of an Effective IELTS Writing Checker The...
Read More
Mastering IELTS Writing: How an IELTS Writing Checker Can Boost...
Read More