IELTS Writing Task 1(Sample Answer)
Write a letter to your manager and ask for his/her comments regarding the article which will be published in a famous magazine next month. In this letter, you should say
What have you written the article about?

 Why did you write it?

What makes it so special?
Dear Mr Brown,
I am writing in order to seek your valuable feedback on the first draft of the article that will be published in Travel Magazine by the end of next month.
Although I had a lot of different topics in mind, I thought that it would be interesting to talk about something related to the situation that we are currently living in due to the outbreak of COVID-19. Therefore, I decided to analyse in depth the different measures that the travel industry is taking in order to recover from the current crisis. As you know, tourism stands for a high percentage of the GDP in our country's economy so it is of vast interest for everyone to know how the sector will react to this unexpected event
In addition, I tried to make the article catchy by introducing an interview of one of the most famous influencers in our region. Actually, it is well known that new-generation travellers rely more on the information coming from their favourite bloggers rather than the official sources. However, I maintained the data accuracy that our newspaper is characterised for.
I would appreciate It if you can send me your feedback and comments on the draft so that I can improve it during the next days. Please find the document attached below.
I am looking forward to hearing from you soon.
Yours Sincerely,
Peter P.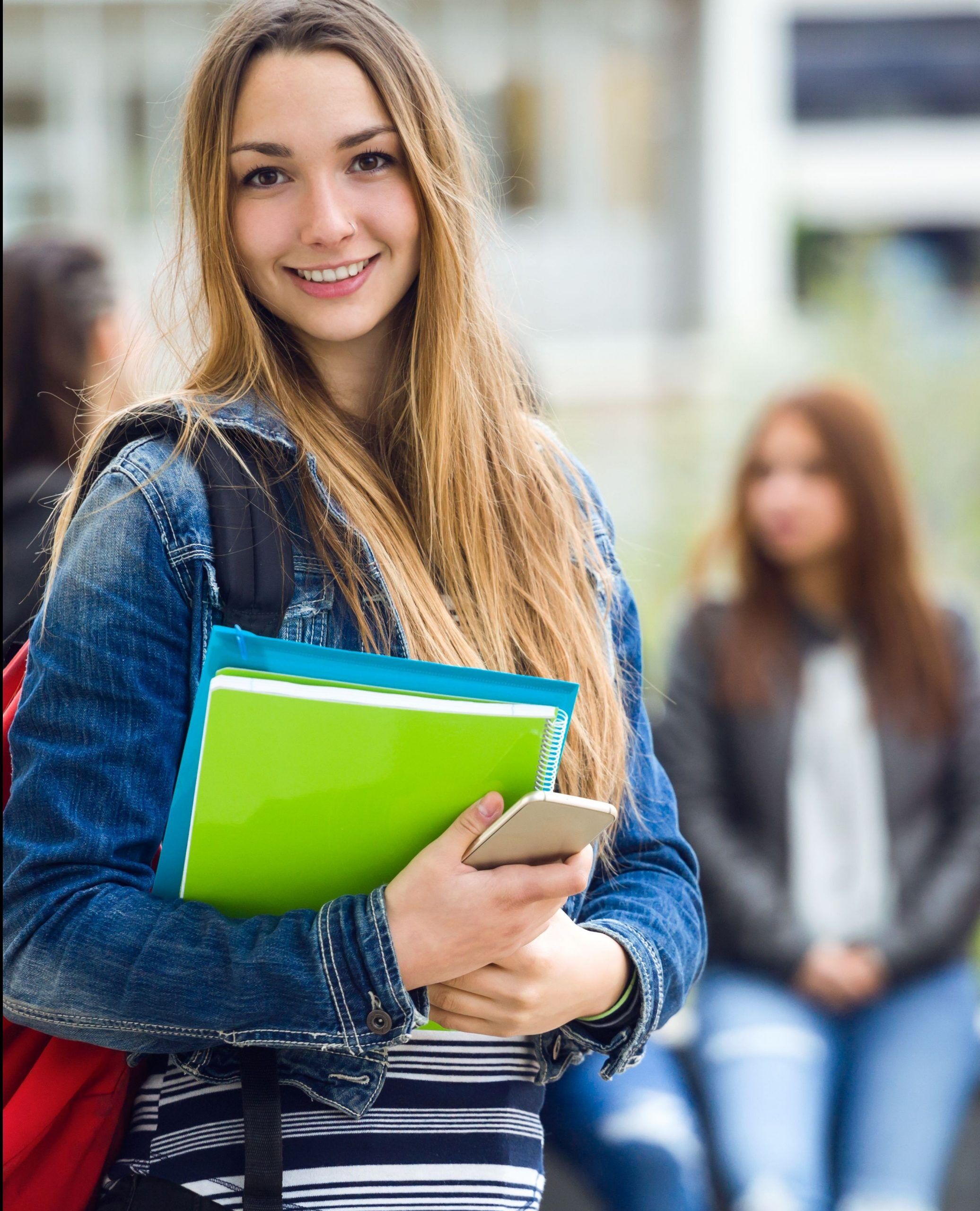 Get Your Writing Tasks Evaluated by an IELTS Expert
8I IELTS Success Stories R Cleared GT Exam 8777 requirements...
Read More
22I IELTS Success Stories Khyati, our student scored 7.5 Bands...
Read More
5 Must-Have Features of an Effective IELTS Writing Checker The...
Read More
Mastering IELTS Writing: How an IELTS Writing Checker Can Boost...
Read More