IELTS Writing Task 1(Sample Answer)
Write a letter to your manager and ask for his/her comments regarding the article which will be published in a famous magazine next month.
What have you written the article about?
Why did you write it?
What makes it so special?
Dear Mr. Ro,
I am writing to inform you that I cannot teach voluntary Japanese classes later than the end of August.
I have been teaching Japanese to children who are interested in Japanese culture in Baar. My classes are focused on Japanese conversation and introductions of Japanese unique culture. In the past classes, I taught some Japanese idioms and proverbs, show Japanese animations, and did Japanese martial arts with students.
I have been in Switzerland as an expat from Japan since 2 years ago and really enjoy interacting with local youngsters through the lessons. However, I have to leave this country by the end of August as I cannot extend my VISA any longer. Indeed, my flight to Japan is schedule on 31st August.
Under these circumstances, I would like to recommend my friend, Yumi, as my replacement. She looked excited about teaching local children when I talked about this matter with her. She is familiar with Japanese culture since she grew up in Japan. In addition, her Swiss-German proficiency must be an asset and you do not need to worry about her VISA permission as she has married Swiss man. If you are interested in her, I can ask her to contact you.
Thanks in advance. I am looking forward to hearing from you.
Yours sincerely,
Jack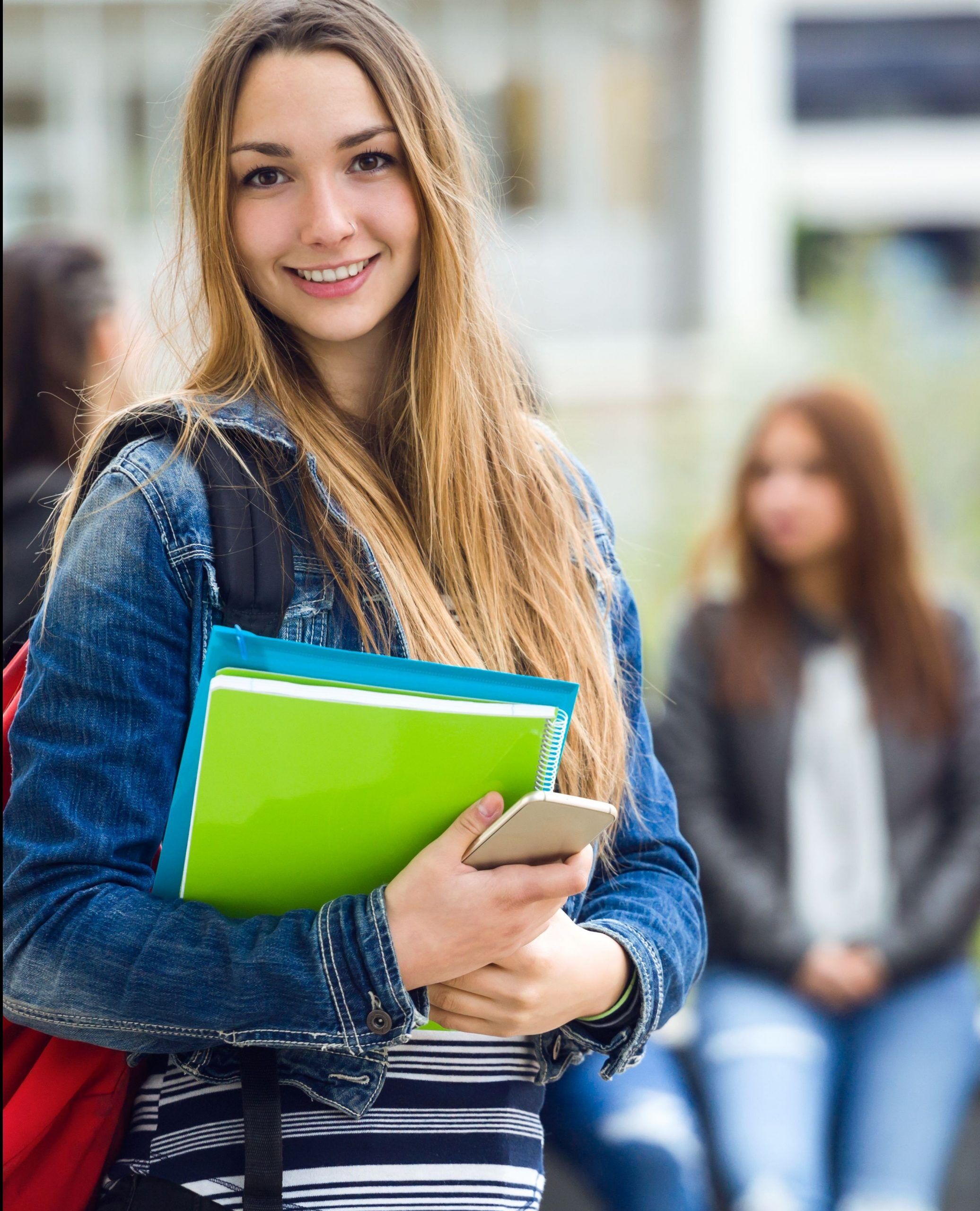 Get Your Writing Tasks Evaluated by an IELTS Expert
8I IELTS Success Stories R Cleared GT Exam 8777 requirements...
Read More
22I IELTS Success Stories Khyati, our student scored 7.5 Bands...
Read More
5 Must-Have Features of an Effective IELTS Writing Checker The...
Read More
Mastering IELTS Writing: How an IELTS Writing Checker Can Boost...
Read More