IELTS Writing Task 1(Sample Answer)
You are a student who wants to apply to Green Pines College. You are experiencing financial problems at the moment.
Task: Write a letter to the Principal of the College explaining your situation and ask for information on scholarships or other means of financial help available.
Dear Sir/Madam,
  I am writing to request information on scholarships and financial aids available to prospective students.
  I am a recent graduate of New Yoke high school, and looking to apply to your college for the next academic intake. Unfortunately, my parents passed away last month through a ghastly motor accident. This event has caused me to be financially handicapped at the moment; although, our family lawyer informed me this week that I am the sole beneficiary of their life insurance policies, but will be unable to access these funds for some legal reason until next year.
I did some findings on Greens Pines College and found out your institution has some scholarship positions available but is very competitive and limited. Could you please explain the process needed to apply? This information is not available on the school's website. Also, I would like to know if the college has other financial aid available that could fit my circumstance; such as a deferred payment option just in case I am unsuccessful with the scholarship options.
I look forward to hearing from you soon.
Yours Faithfully,
Mr. Adelowo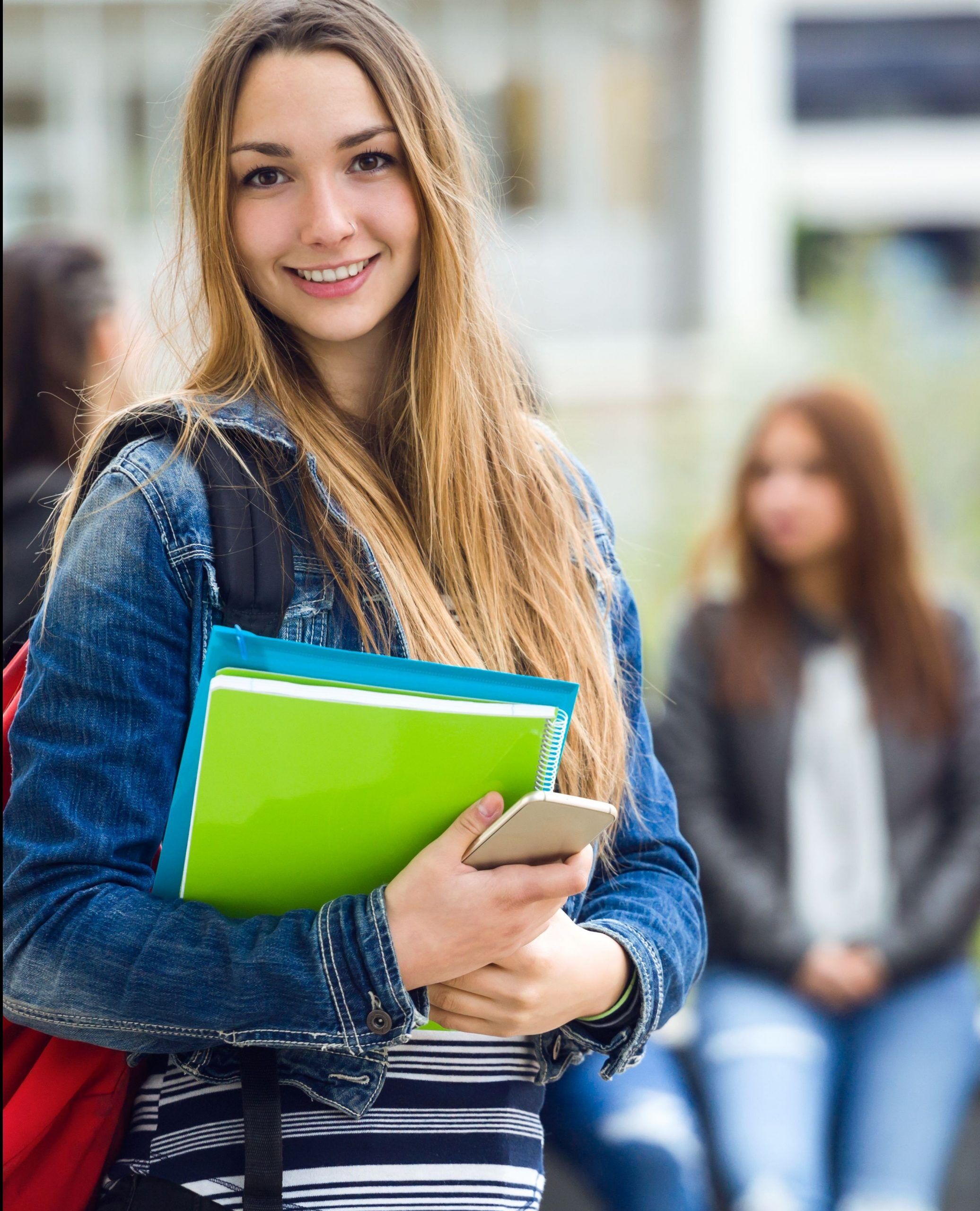 Get Your Writing Tasks Evaluated by an IELTS Expert
8I IELTS Success Stories R Cleared GT Exam 8777 requirements...
Read More
22I IELTS Success Stories Khyati, our student scored 7.5 Bands...
Read More
5 Must-Have Features of an Effective IELTS Writing Checker The...
Read More
Mastering IELTS Writing: How an IELTS Writing Checker Can Boost...
Read More