IELTS Writing Task 1(Sample Answer)
You have had a problem with your neighbor for the past few months. You have not been able to meet with your neighbor to discuss the problem.
Write a letter to your neighbor. In your letter:
Explain the problem

Suggest a solution

Say what action you will take if the situation does not improve
Dear Ms. Granger,

I am your next-door neighbor and reaching out to discuss the problem, we are facing because of the broken fencing in between our houses.

Due to the damaged net, your cat entered our premises multiple times in the last few months and destroyed the fruit-bearing trees in our backyard. Also, the beautiful roses, tulips and green pathos in the front garden have been spoiled by your pet. Since my old-aged parents stayed alone in the house, it is inconvenient for them to keep a check of the boundary.

Since the problem is increasing day-by-day, I would suggest to repair the fence by dividing the repairing cost between the two of us as this will be beneficial for both the houses in the future. This will help the flowers to blossom and keep the surroundings green.

If you will not be interested in fixing the broken net, I will reach out to the Municipal Committee asking them to resolve this problem as this is the responsibility of both the house owners to keep the barrier at the boundaries intact.

Look forward to hear from you soon.

Yours sincerely,
David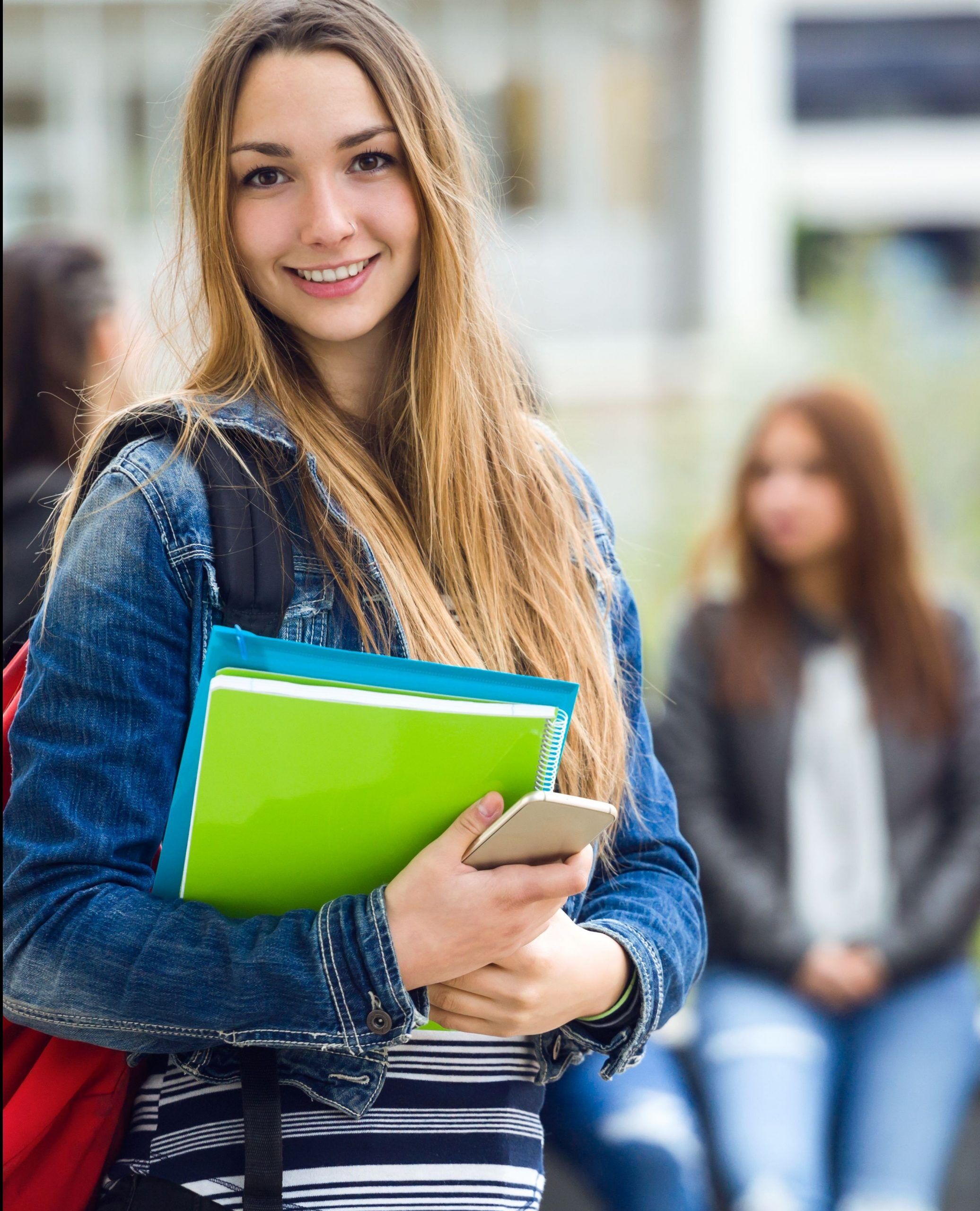 Get Your Writing Tasks Evaluated by an IELTS Expert
8I IELTS Success Stories R Cleared GT Exam 8777 requirements...
Read More
22I IELTS Success Stories Khyati, our student scored 7.5 Bands...
Read More
5 Must-Have Features of an Effective IELTS Writing Checker The...
Read More
Mastering IELTS Writing: How an IELTS Writing Checker Can Boost...
Read More