IELTS Writing Task 1(Sample Answer)
You have heard about plans to build new apartments in a public park near your home. You want to give your opinion about this.
Write a letter to the editor of your local newspaper. In your letter

Explain how you learnt about these plans
Say what you think of the park
Give your opinion on the plans
Dear Sir or Madam,
I am writing this letter to share my opinion on the latest plan for constructing apartment buildings in the place of a public park in Scottsdale Area.
I saw the ad of this plan on a wooden banner in my area. Consequently, I search up online to know more about the plan of these apartments. At first, I was quite impressed with it as these new apartments come with a variety of services like gym, salon, swimming pool, and so forth which is hardly available in the old building located in the area.
However, the only thing I am worried about is the location of the apartments. As, our area only has one nearby public park, which is widely used by children, youngsters and the elderly. It is a nice space to engage in physical activities or to hang out with friends and family. Also, kids love to play on the swings and slides located in the park. Moreover, this park is the only green space in our residential locality. Hence, this park is really important for both the physical and mental wellbeing of the dwellers.
I would like to suggest that this plan needs a better location rather than taking over the only public park in the locality.
I hope you would take my suggestions into consideration.
Yours faithfully,
Anil Gupta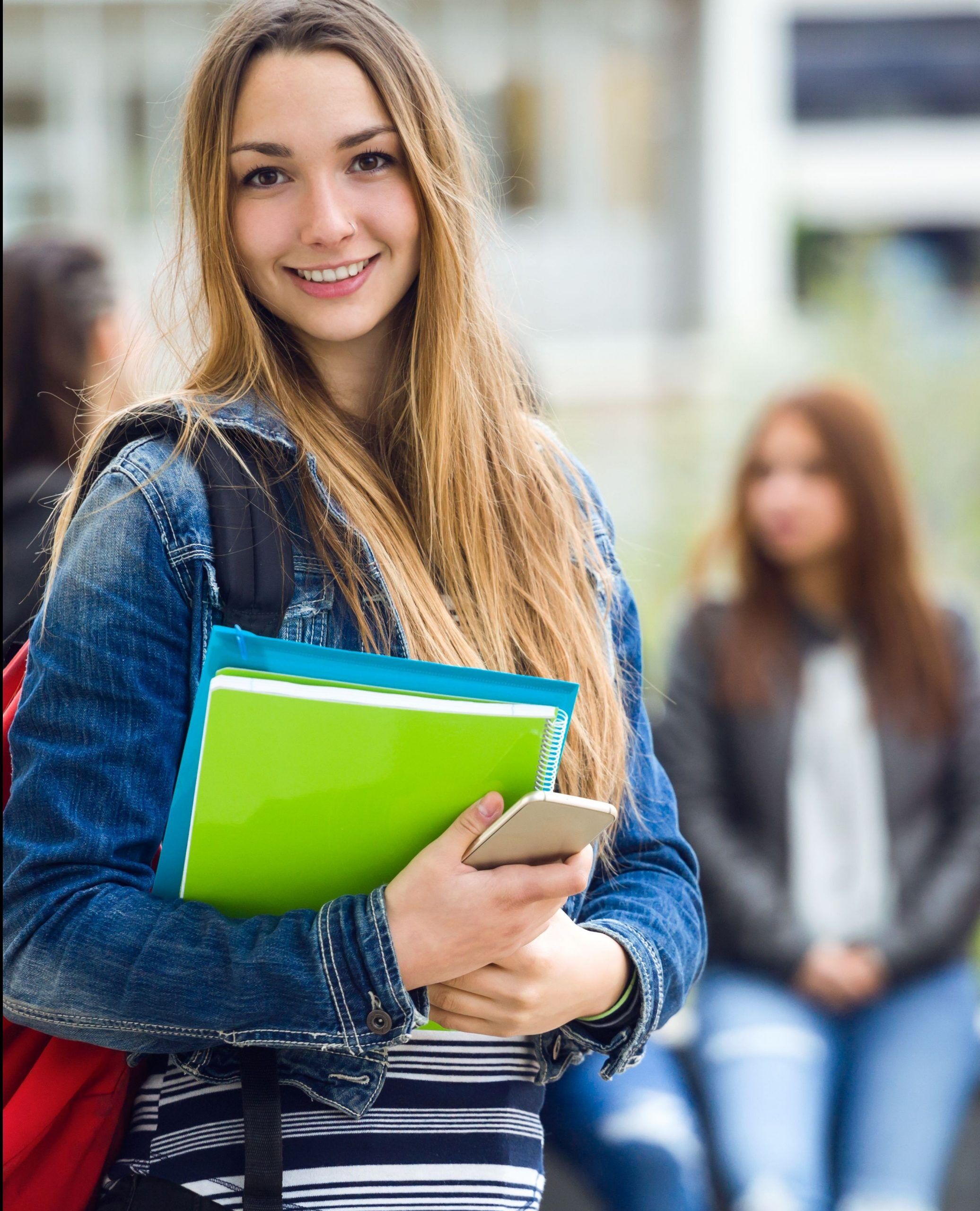 Get Your Writing Tasks Evaluated by an IELTS Expert
8I IELTS Success Stories R Cleared GT Exam 8777 requirements...
Read More
22I IELTS Success Stories Khyati, our student scored 7.5 Bands...
Read More
5 Must-Have Features of an Effective IELTS Writing Checker The...
Read More
Mastering IELTS Writing: How an IELTS Writing Checker Can Boost...
Read More