IELTS Writing Task 1(Sample Answer)
You have lost an item of value on a train.
Write a letter to the railway company. In your letter
describe the item

explain where and when you left it

say what action you would like the company to take
Dear Sir or Madam,
I am writing this to inform you regarding my travel to Rajdhani Express from New Delhi Railway Station to Mumbai yesterday and after reaching the hotel  I found out that my suitcase containing important documents was missing. I would like you to file a complaint against the missing luggage and seek your help in finding out.
It was a black color medium-sized briefcase with two zip compartments -the one on the outside had important keys and the inside compartment contained my degree certificates which are required for my interview next week.
I was sitting in the lower birth and my seat number was B8 in AC  2 tier compartment. Since it was a window seat, therefore I kept my briefcase beside me along with the window. While I got up from my seat to get down on the arrival of the Mumbai Railway Station, I forgot to pick it up.
I would like you to check my briefcase in your lost and found department and if you can find out, kindly contact me on my mobile number 99999999.
I am hoping to hear from you soon
Yours faithfully,
XYZ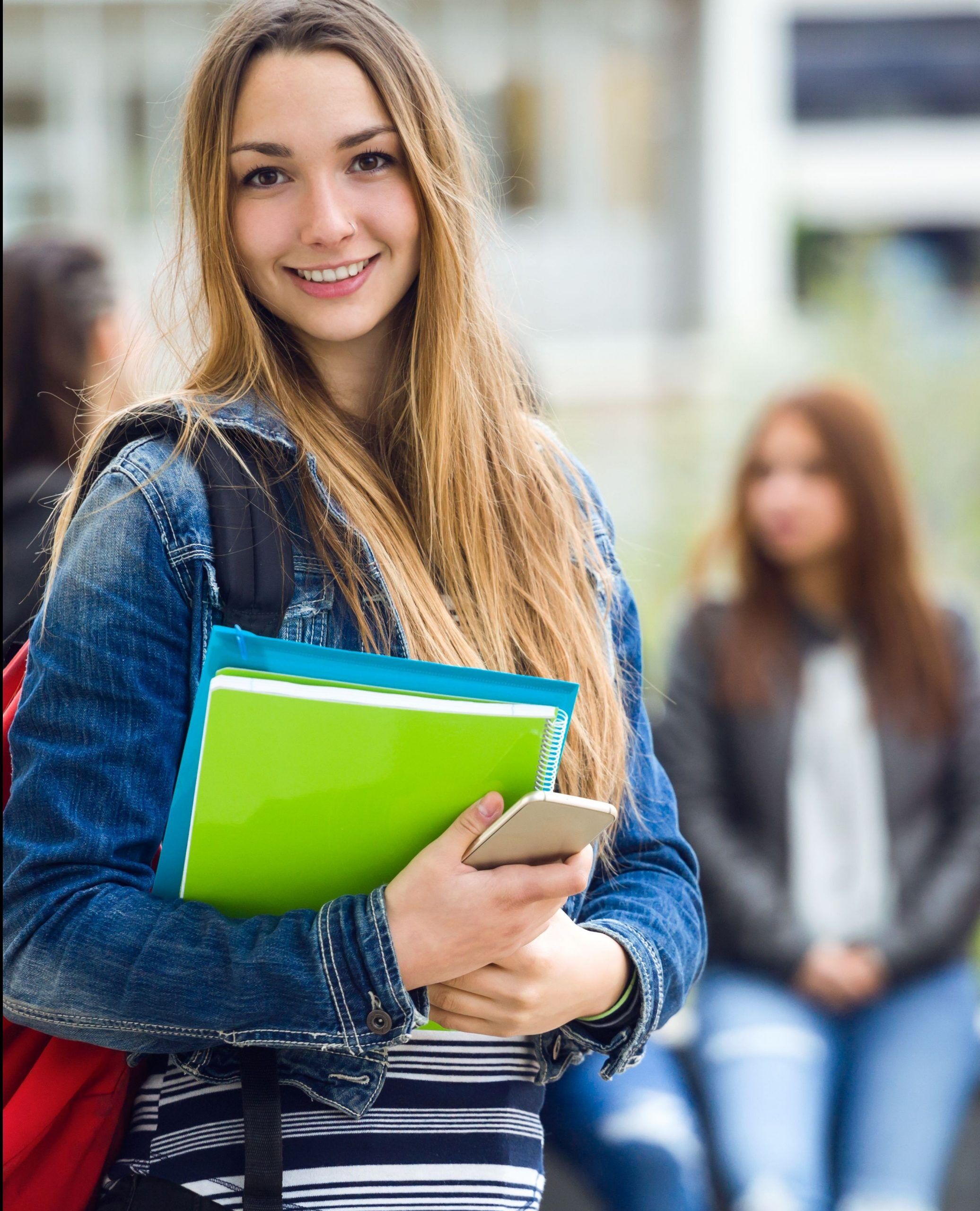 Get Your Writing Tasks Evaluated by an IELTS Expert
8I IELTS Success Stories R Cleared GT Exam 8777 requirements...
Read More
22I IELTS Success Stories Khyati, our student scored 7.5 Bands...
Read More
5 Must-Have Features of an Effective IELTS Writing Checker The...
Read More
Mastering IELTS Writing: How an IELTS Writing Checker Can Boost...
Read More