IELTS Writing Task 1(Sample Answer)
You have received an important document that needs to be translated. Write a letter to your friend and ask him/her to translate this important document for you.
In your letter, explain –
why it is important for you

how fast you need it back

why you need his/her expertise
Dear Chan,
I hope you're doing well. I'm just writing to ask for your help in the translation of a Korean manuscript which is related to my doctoral thesis work.
As you already know, I'm currently enrolled in a Ph. D course here in Kansas University and my topic of research is the role of aristocracy in medieval Korean society. I've recently received a set of manuscripts from Seoul national museum related to my dissertation topic, but unfortunatelythey are in Korean and their translation is unavailable. As you can imagine, these scripts are very important for my work and I need to get them translated to move ahead with my research.
That's why I am hoping that you could help me by translating these documents into English. There are about 50 pages altogether and it would be great if you could complete the work and send it back to me by next month. My professor has earmarked a budget for this and the university would pay you 2 dollars per page for this activity.
I know there are multiple professional translation services available in the city but this content is confidential and important for my upcoming research paper. Thus I needed a friend to do this for me. Moreover, I've full confidence in your Korean proficiency based on the fact that you completed your post graduation in the Korean language from Seoul University. So, your proficiency in Korean and discreetness is a unique combination, which is why I need your urgent help.
Do let me know if you have any questions and give my regards to Suzy.
Best regards,
Ankush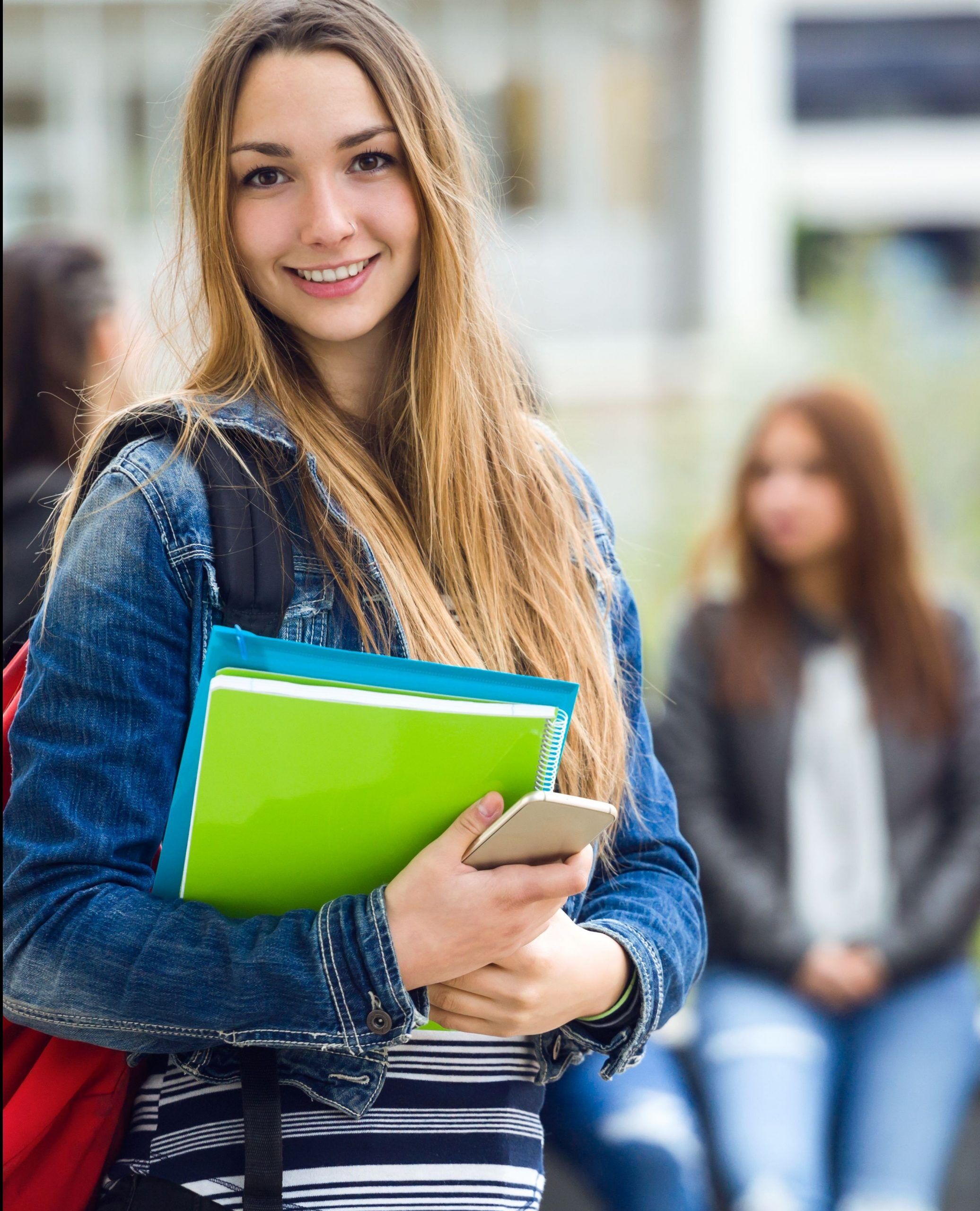 Get Your Writing Tasks Evaluated by an IELTS Expert
8I IELTS Success Stories R Cleared GT Exam 8777 requirements...
Read More
22I IELTS Success Stories Khyati, our student scored 7.5 Bands...
Read More
5 Must-Have Features of an Effective IELTS Writing Checker The...
Read More
Mastering IELTS Writing: How an IELTS Writing Checker Can Boost...
Read More