IELTS Writing Task 1(Sample Answer)
You have recently moved to a different house.
Write a letter to an English-speaking friend. In your letter
• explain why you have moved
• describe the new house
• invite your friend to come and visit
Dear Emma,
I hope you are doing well. I'm just writing to tell you that I have changed apartments and invite you to a party at my new place.
As you already know, I was laid off a few months ago and was looking for a new job since then. As it turns out, there was a position available in the city and I got the job. The only downside is that it's downtown and I would have to undertake a daily commute of more than two hours if I remained in my earlier apartment in the suburbs. So, I decided to move to downtown near my new workplace.
I've got a nice and cozy studio apartment on the first floor of a newly constructed building near Union metro station. The room is a bit smaller than my earlier flat but you know the high rates of real estate in the city. In terms of amenities, it's equipped with central air conditioning for summers and winters, 24 hours security at the gates and a small clubhouse with indoor games in the basement. Besides these, the best feature of this place is its closeness to popular pubs and restaurants in the city. Most of these restaurants are just a few meters away.
Finally, I'm throwing a housewarming party next Friday evening and would like to invite you to it. It would be just a few close friends enjoying an evening in my new abode. I am attaching a detailed address and a map of this place with this letter.
Do let me know of your availability for the party and see you soon!
Best regards,
Ankush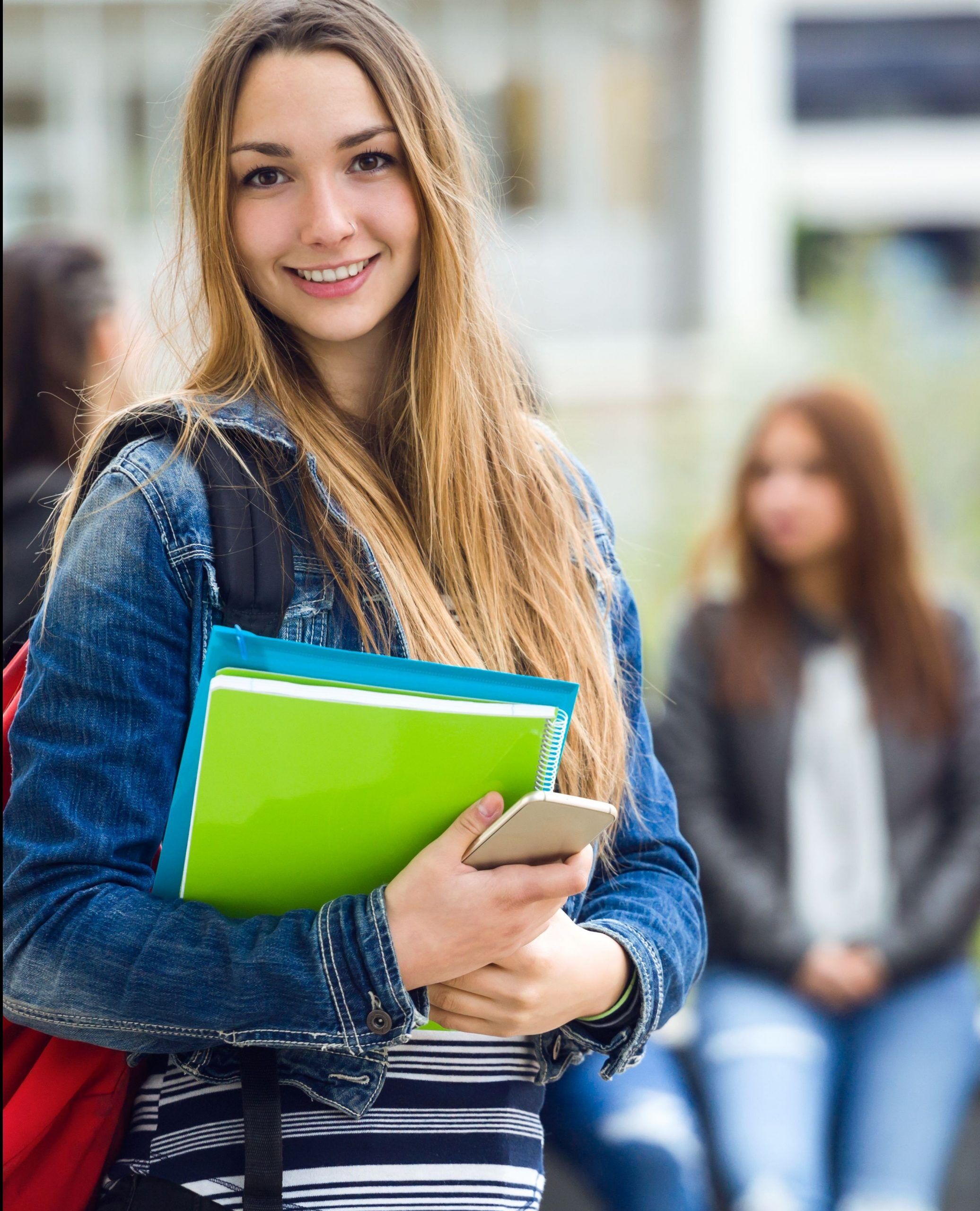 Get Your Writing Tasks Evaluated by an IELTS Expert
8I IELTS Success Stories R Cleared GT Exam 8777 requirements...
Read More
22I IELTS Success Stories Khyati, our student scored 7.5 Bands...
Read More
5 Must-Have Features of an Effective IELTS Writing Checker The...
Read More
Mastering IELTS Writing: How an IELTS Writing Checker Can Boost...
Read More