IELTS Writing Task 1(Sample Answer)
You recently bought a piece of equipment for your kitchen but it did not work. You phoned the shop but no action was taken.
Write a letter to the shop manager. In your letter,
Describe the problem with the equipment.

Explain what happened when you phoned the shop.

Say what you would like the manager to do.

 
Dear sir or madam,
I am writing about a dissatisfactory purchase of a microwave which has an issue. I called your store for the same but still have not received any kind of help.
The microwave has a heating issue.Even though have tried to change settings several times, it is not working properly.
When I called your store to place a complaint, they told me that they will send a mechanic to repair. It has been ten days but no action has been taken. Every time I call them to inquire, they give me the same reason.
I want you to send the help immediately. It has been a quite long that I have been waiting. If it is not possible to do so, I would like to have my full refund.
I am looking forward to hearing from you.
Yours faithfully,
Xyz.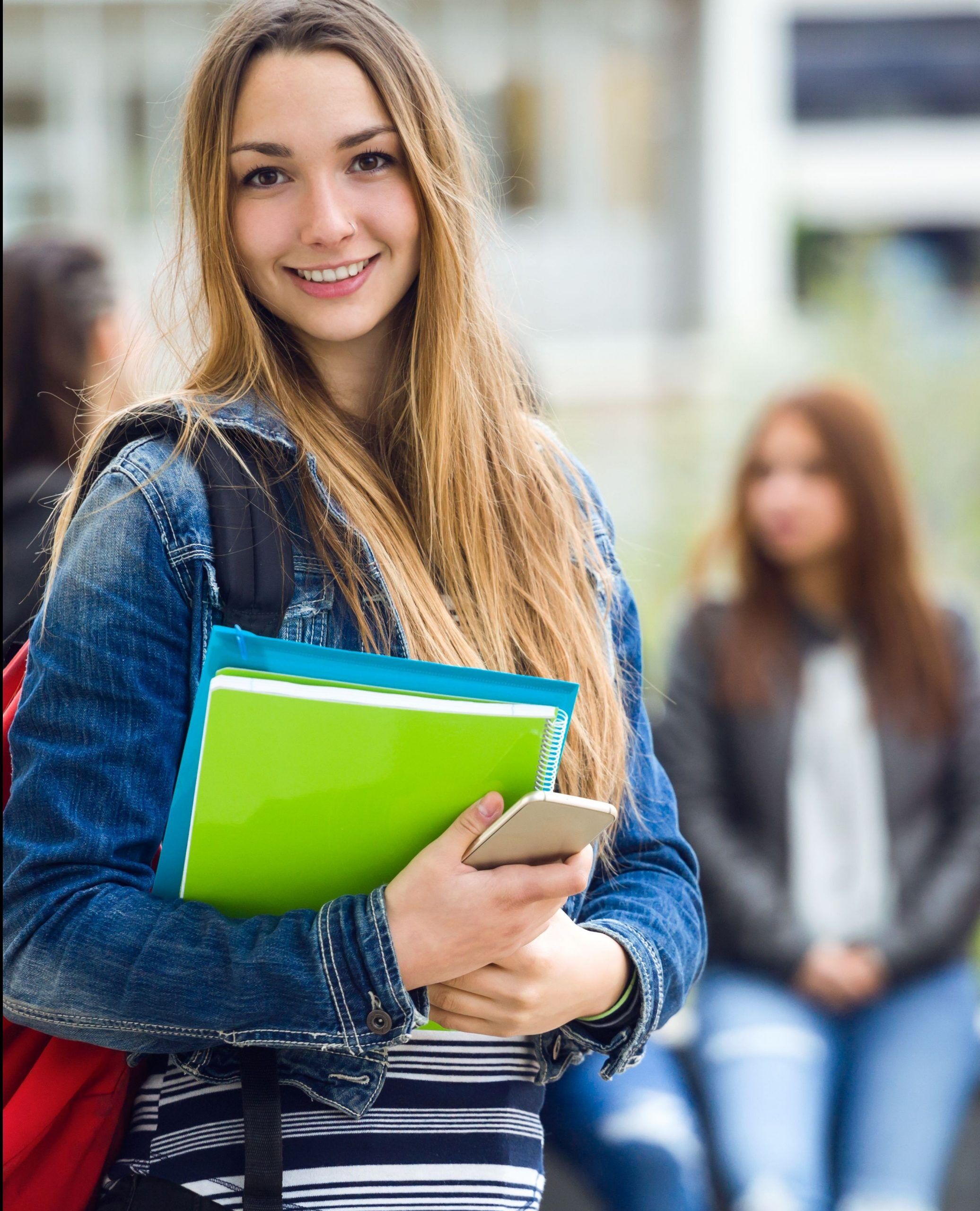 Get Your Writing Tasks Evaluated by an IELTS Expert
8I IELTS Success Stories R Cleared GT Exam 8777 requirements...
Read More
22I IELTS Success Stories Khyati, our student scored 7.5 Bands...
Read More
5 Must-Have Features of an Effective IELTS Writing Checker The...
Read More
Mastering IELTS Writing: How an IELTS Writing Checker Can Boost...
Read More