IELTS Writing Task 1(Sample Answer)
You recently did a short cookery course. The cookery school has asked for your feedback on this course.
Write a letter to the course director at the cookery school. In your letter
> describe what you enjoyed about the course?
> say how much cooking you've done since the course
> suggest another cookery course you'd like the school to offer
Dear Sir or Madam,
I am writing to express my complete satisfaction with how well the instructors taught and the course itself was structured, 'Cook in 10 minutes'.
As I am an amateur cook, this course not only provided an expert level perception on how to cook simple dishes but also explained them by hands-on practical. Furthermore, despite the numerous recipes to experiment with, the best aspect of the course was on how to present the food that would draw the attention of the consumer.
As a result of this outstanding course, I have developed a keen interest in cooking and thereby I have been making food items for my friends and family. I even went as far as to completely prepare all the dishes for an English breakfast.
For me to explore as much as I can in the cooking world, it will be greatly appreciated if your school can provide another subject that caters towards an international cuisine. This will allow me to comprehend the cultural difference of few places by learning about their food.
I am looking forward to hearing from you soon.
Yours faithfully,
Mike Chrus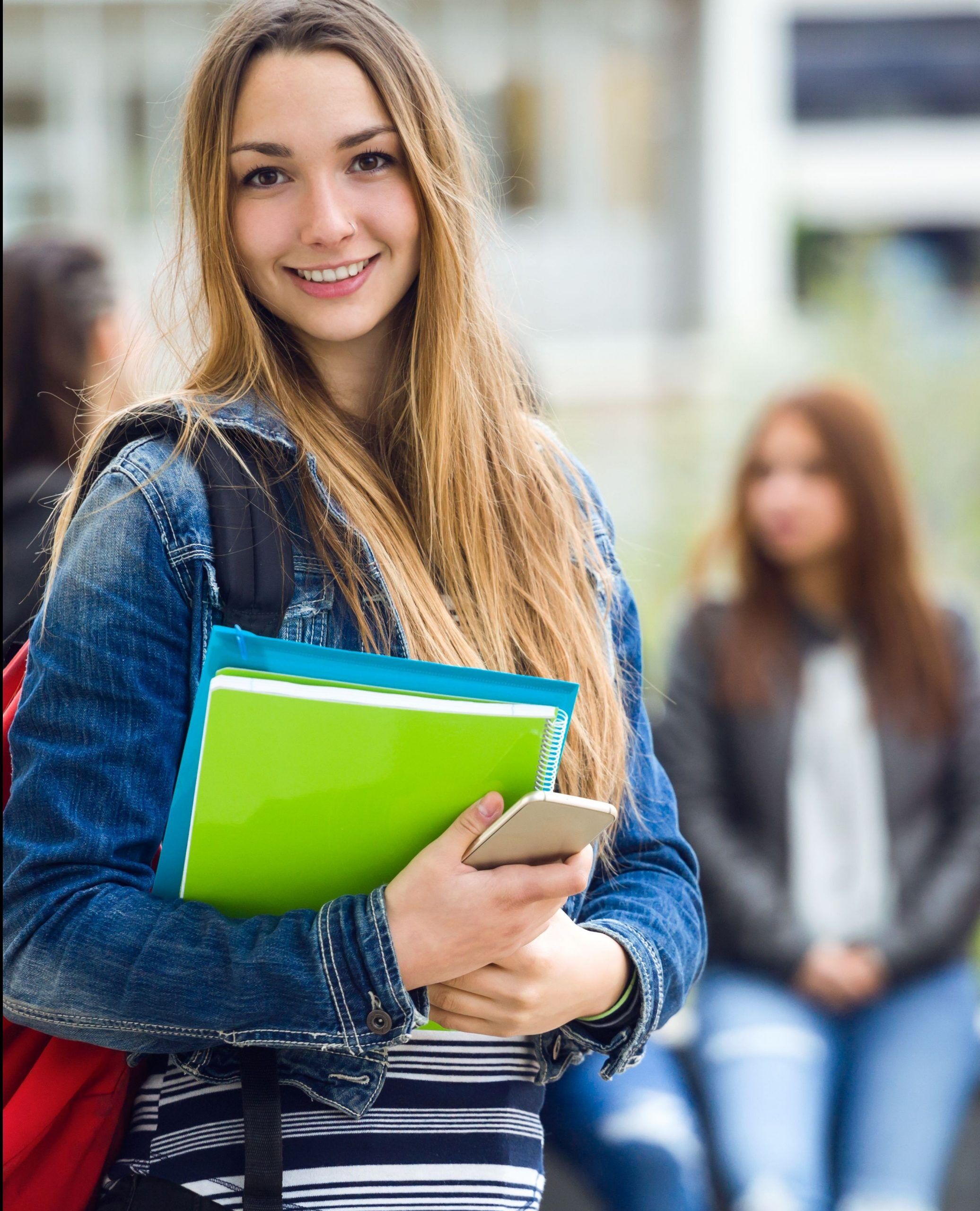 Get Your Writing Tasks Evaluated by an IELTS Expert
8I IELTS Success Stories R Cleared GT Exam 8777 requirements...
Read More
22I IELTS Success Stories Khyati, our student scored 7.5 Bands...
Read More
5 Must-Have Features of an Effective IELTS Writing Checker The...
Read More
Mastering IELTS Writing: How an IELTS Writing Checker Can Boost...
Read More