IELTS Writing Task 1(Sample Answer)
You recently organised an all-day meeting for your company, which took place in a local hotel. In their feedback, participants at the meeting said that they liked the hotel, but they were unhappy about the food that was served for lunch.
Write a letter to the manager of the hotel.
In your letter:
say what the participants liked about the hotel

explain why they were unhappy about the food

suggest what the manager should do to improve the food in future
Dear Sir or Madam,
I am writing this letter in regards to the recent day-long event which was organised on behalf of Strategic Insights at your hotel Welcome Inn on 26th June 2020.
Let me start by saying that the participants were impressed with the decor and the hospitality of your establishment. The lights in the ballroom were not heavy on the eyes and it served as the perfect place to make presentations. The staff was courteous and attended to everyone.
However, the overall feedback about the lunch served was unsatisfactory. The attendees had two issues with it, quality and taste. They felt that the food was not freshly cooked and that some of the things on the menu did not taste authentic, particularly the local cuisine. Since most of the people participating were from nearby areas, they were well aware of how the local food should taste.
My suggestion for the future would be that your chef takes into account the profile of the people attending such gatherings. Ideally, preparation should start just before lunch, so that it tastes fresh and is delectable.
I hope my feedback will help you be better prepared in the future.
Yours faithfully,
Arjun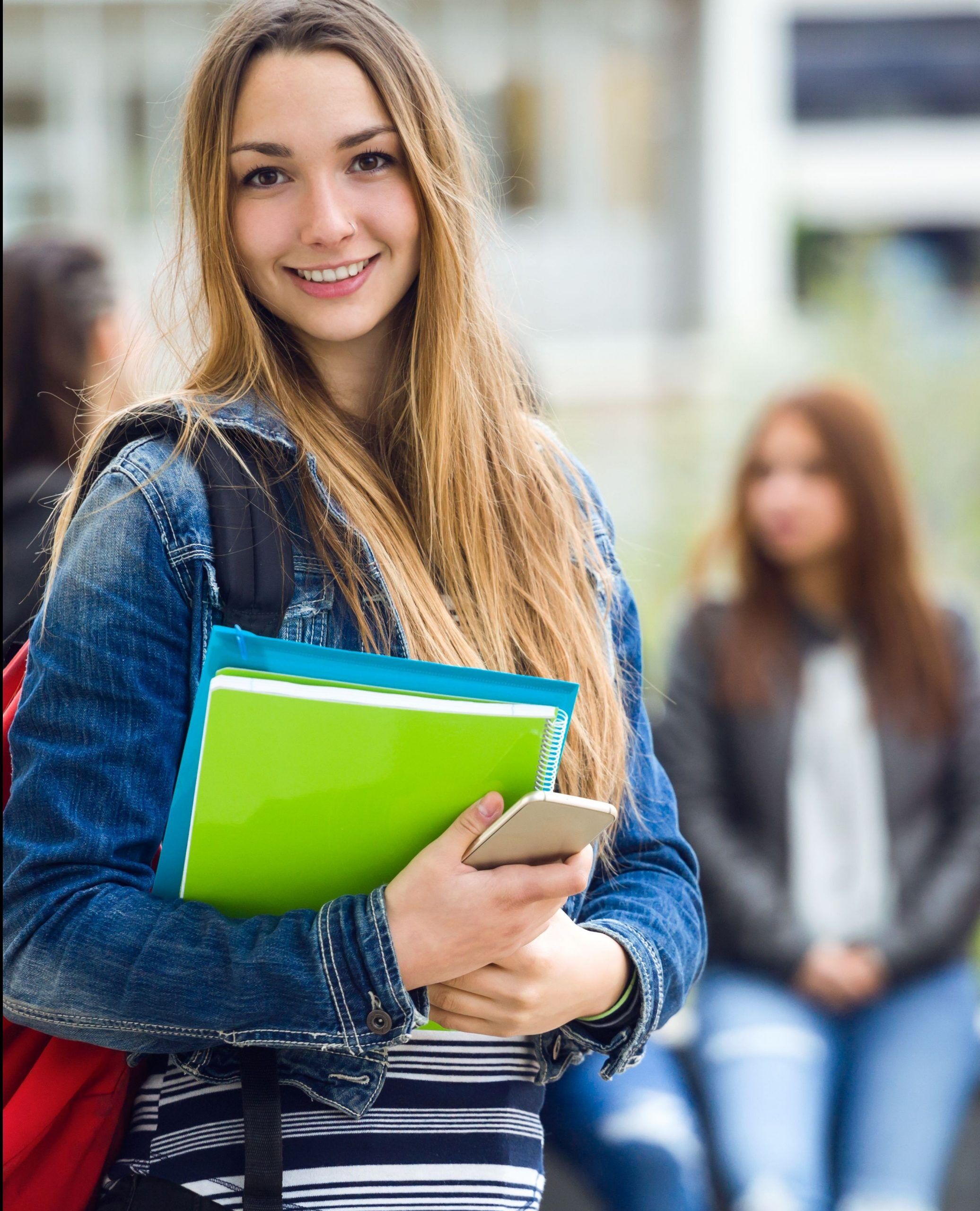 Get Your Writing Tasks Evaluated by an IELTS Expert
8I IELTS Success Stories R Cleared GT Exam 8777 requirements...
Read More
22I IELTS Success Stories Khyati, our student scored 7.5 Bands...
Read More
5 Must-Have Features of an Effective IELTS Writing Checker The...
Read More
Mastering IELTS Writing: How an IELTS Writing Checker Can Boost...
Read More