IELTS Writing Task 1(Sample Answer)
You rented a car from Car Rental Company. The air conditioner has stopped working. You phoned the company a week ago but it still has not been repaired.
Write a letter to the company. In your letter
– introduce yourself
– explain the situation
– say what action you would like the company to take
Dear Sir/Madam,
I am writing this letter to complain about the broken air conditioner of the car which was recently rented from your company. After finding the issue, a week back I called customer care for the repair and did not get it fixed even after a weak.
My name is Navpreet Kaur, and I am a software developer who is a regular customer of your company. I am renting cars from your company for over four years and was fully satisfied with the provided services. Unfortunately, this time it has been extremely disappointing. On 26th of April, I rented a brand new white colour Accord car, test drive went smoothly but when I reached home and restarted the car, I found that air conditioner was not working anymore. Moreover, I tried to investigate the issue myself but could not found a problem. Then, I made a call to your company, asked for the repair, howeve; no reply has been received till date.
I would be grateful if you could repair the air conditioning system of the car within the next 24 hours or replace it with another one. Otherwise, I would like to get a full refund as soon as possible.
I look forward to your reply.
Yours faithfully,
Navpreet Kaur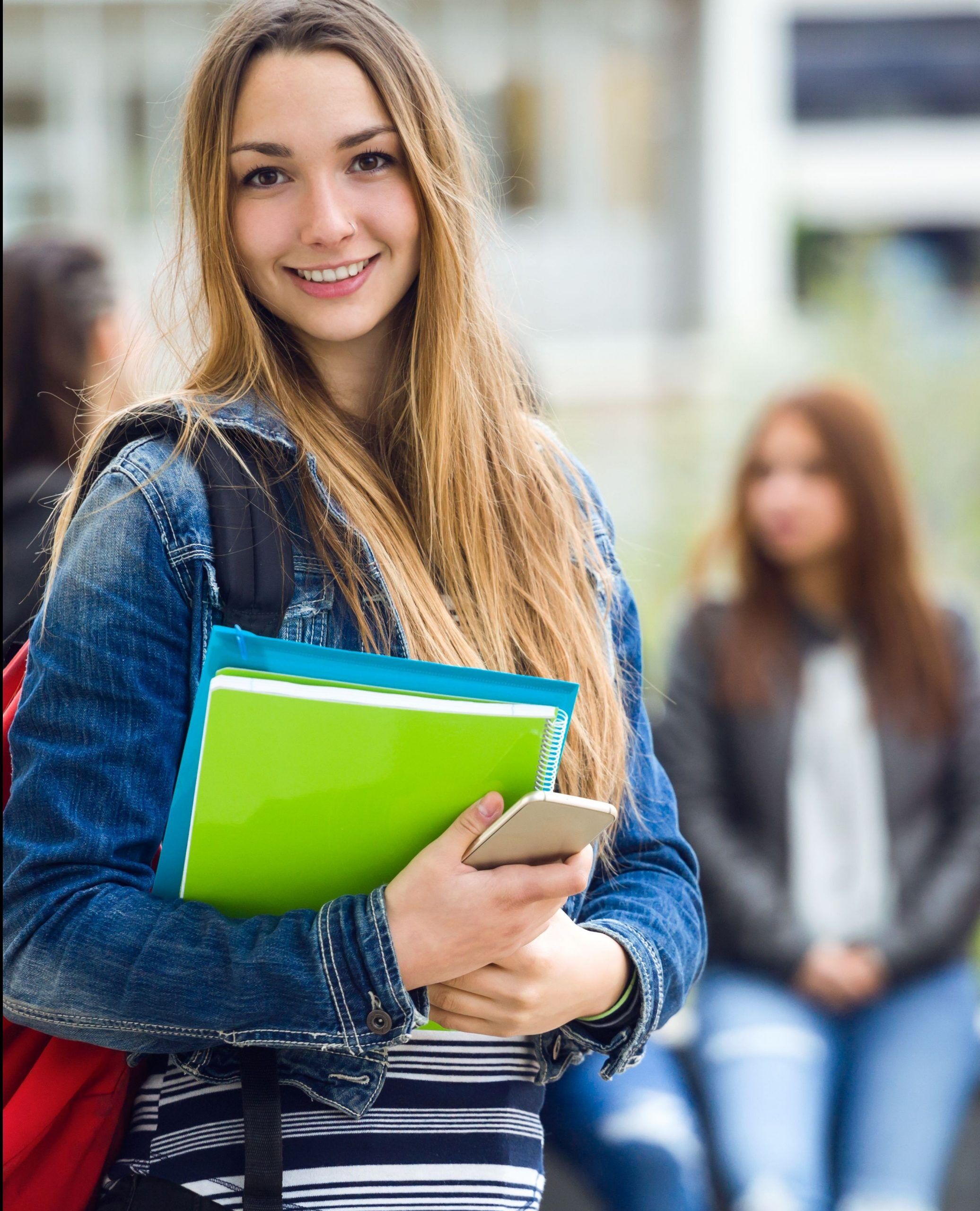 Get Your Writing Tasks Evaluated by an IELTS Expert
8I IELTS Success Stories R Cleared GT Exam 8777 requirements...
Read More
22I IELTS Success Stories Khyati, our student scored 7.5 Bands...
Read More
5 Must-Have Features of an Effective IELTS Writing Checker The...
Read More
Mastering IELTS Writing: How an IELTS Writing Checker Can Boost...
Read More