IELTS Writing Task 1(Sample Answer)
You work in an international company. You need to take some time off work.
Write a letter to your employer. In your letter
Explain why you need this time off

Give details of when you want the time off

Say who can do your work when you are away
Dear Sir or Madam,
I am writing this letter to inform you that I would like to take some time off from work.
I am working as a front desk at Sheraton Hotels for the past five years. It is a great company and people to work with. However, recently I started missing my family back home. Hence, I want to spend some time with my family in India.
I want to take a whole month off from work, so I can rejuvenate my mind and create new memories with my parents. Also, I am direly waiting to see my three months old nephew in person. Moreover, it will provide me some time to get relief from work-related stress and to get inspired for my future goals. I want to leave for the upcoming month of July and will come back on August first.
Moreover, I already talk with Bethany, the administrative supervisor. She can work at my place when I am away, as she already has experience working at the front desk. Thus, she is the most suitable option.
I hope you will consider my leave. Thank you.
Yours faithfully
Drew Hunter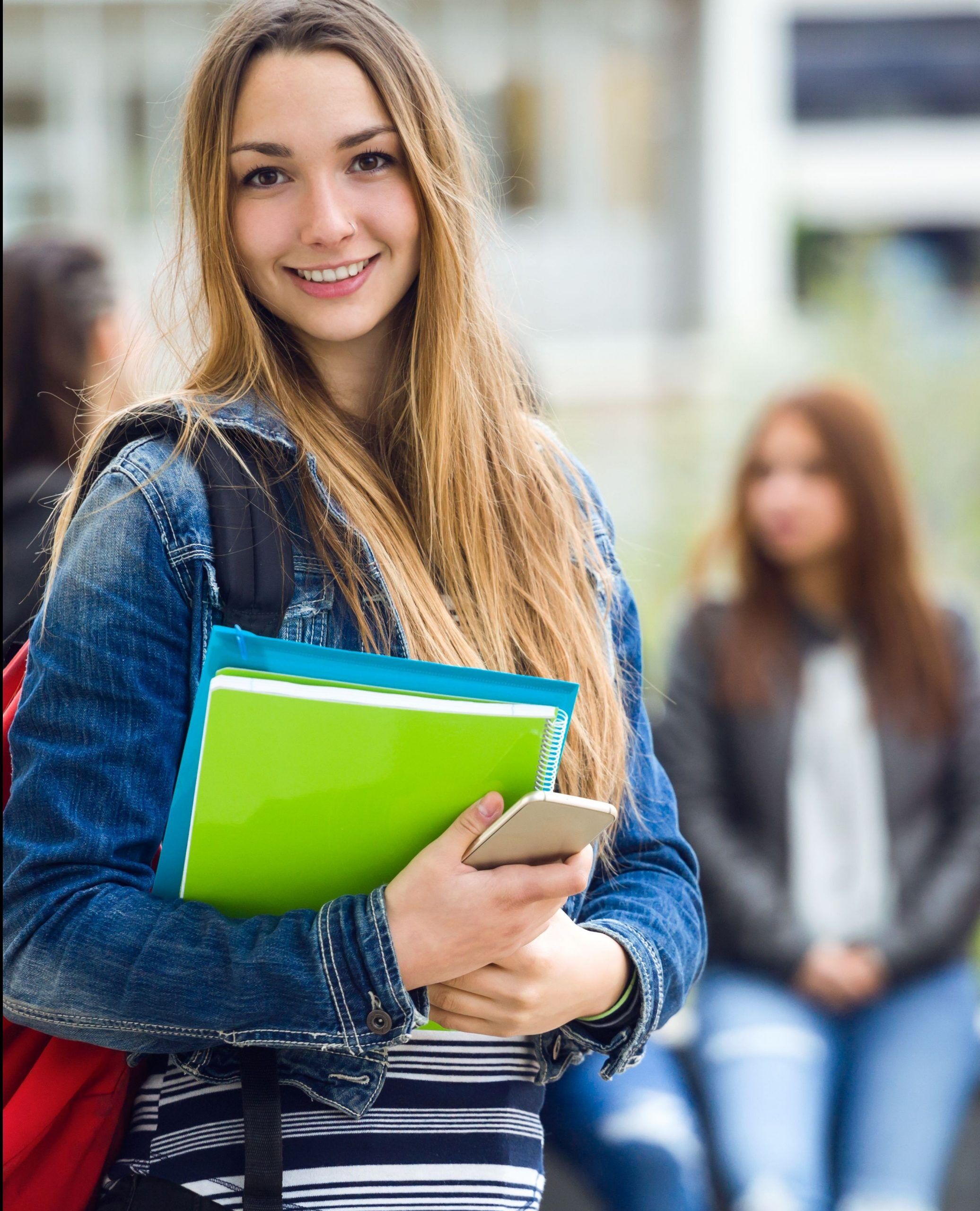 Get Your Writing Tasks Evaluated by an IELTS Expert
8I IELTS Success Stories R Cleared GT Exam 8777 requirements...
Read More
22I IELTS Success Stories Khyati, our student scored 7.5 Bands...
Read More
5 Must-Have Features of an Effective IELTS Writing Checker The...
Read More
Mastering IELTS Writing: How an IELTS Writing Checker Can Boost...
Read More