IELTS Writing Task 1(Sample Answer)
Your Friend's dog has recently passed away.
Write a letter to console your friend. In your letter:
Express your sympathy
Include memories you have about the dog
Invite your friend to do something with you
Dear John
I am writing this letter after hearing the news about the demise of your pet dog Lucy. I want to convey my deepest condolences to you and your family for such a terrible loss.
I still remember the day we went to Nashville to pick up lucy from the adoption centre. She was such a cute little girl who ran towards us knowing we would adopt her. The way she wagged her tail after reaching home is still a beautiful memory for me.
I presume your mind is occupied with a lot of similar memories of Lucy. But it will only hold you back instead of overcoming this sorrow. I was thinking to invite you to trek that I am planning to go to next week. This will help you to distract your mind and I hope you will agree on this too.
I will be waiting for your decision.
Yours lovingly,
Bharath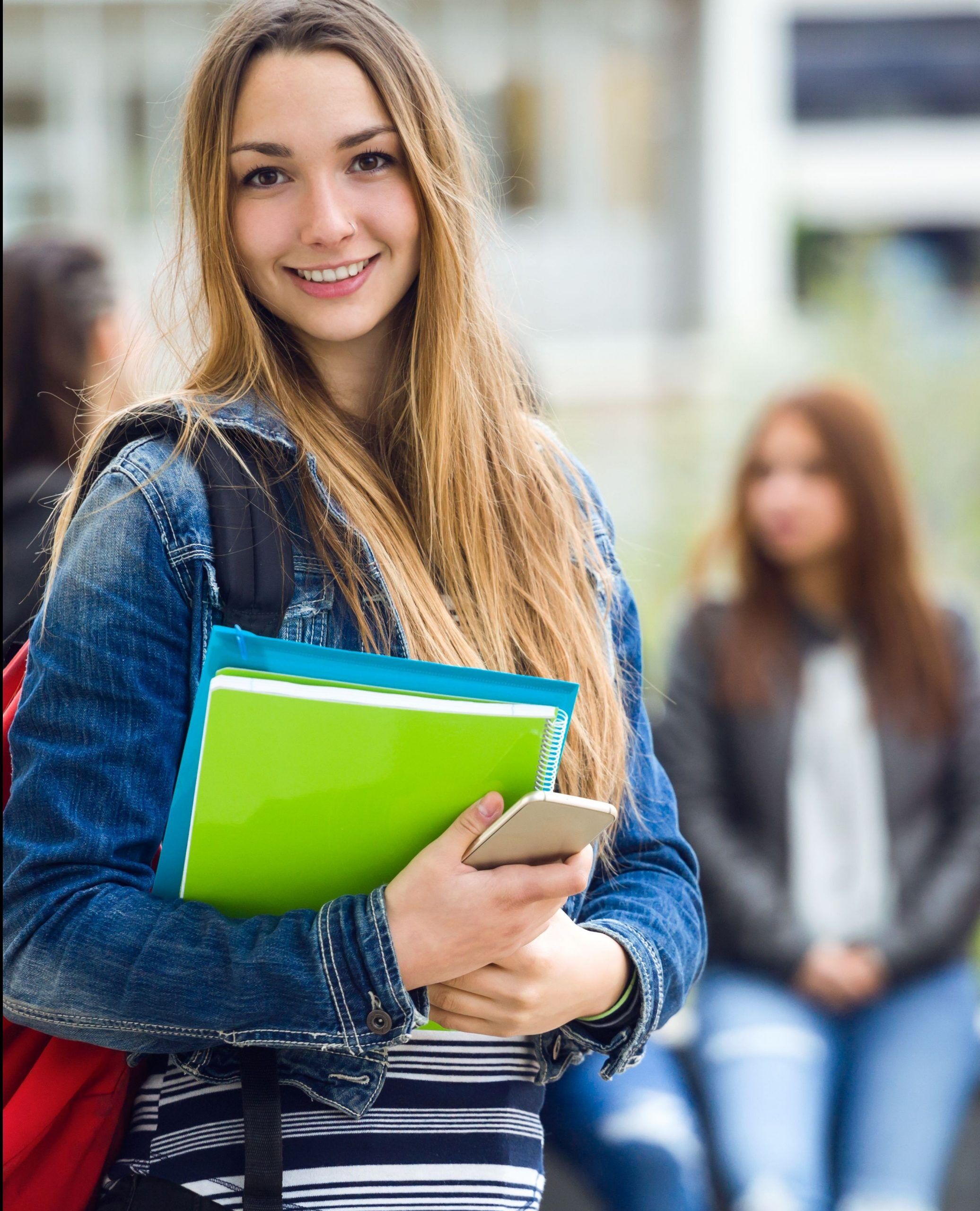 Get Your Writing Tasks Evaluated by an IELTS Expert
8I IELTS Success Stories R Cleared GT Exam 8777 requirements...
Read More
22I IELTS Success Stories Khyati, our student scored 7.5 Bands...
Read More
5 Must-Have Features of an Effective IELTS Writing Checker The...
Read More
Mastering IELTS Writing: How an IELTS Writing Checker Can Boost...
Read More